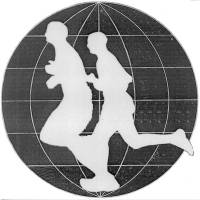 Introduction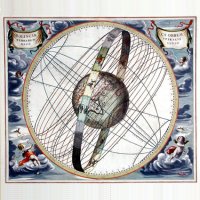 Principles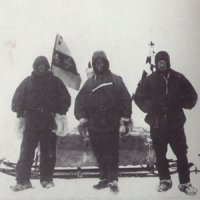 Runners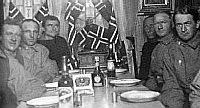 Media

Route Info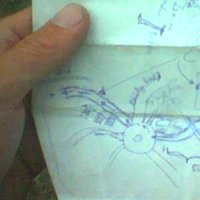 Progress Map
Event Calender
Links
World Run I / Reports
Goto:

2005-09-25

2005-09-27

USA
2005-09-26:

15
Distance today: 23.0 km (Accumulated: 25412.0 km)
Country: USA

2005.09.26. > - .
Pennsylvania.

23km, 2:04:34h. Excl. food, water, road-finding, toilet etc. stops
Total 25.371km

Start: 09:40am.
Finish: 12:33pm.
Time GMT - 6 hours

+21c, overcast and light wind at start.
24c, same and med. wind at finish.


- Last day with Bill LaDieu as crew! I have stayed with him and his
family the last 3 days and truly enjoyed it. Of course a lot of ultra-talk
- for example this evening we watched a film about the Badwater Ultra run;
a cosy desert run of 135 miles, across a couple of mountains in 40 - 50c
temperature. Bill has completed it in about 35 hours.. :-)

Also I had great crewing by Peter from Philadelphia - who I will see again
the 5. when I am almost in New York !

Schedule:

26/9 Lancaster

- All the above on Highway 30.

27/9 New Holland

28/9 Reading

29/9 Boyertown

30/9 Allentown

01/10 Easton

02/10 Washington

03/10 Long Valley

04/10 Morristown

05/10 Irvington

06/10 New Jersey City

07/10 East Manhattan, New York City.





Reports

E-book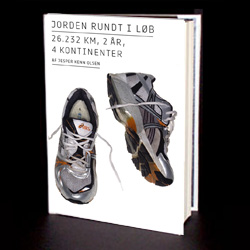 World Run book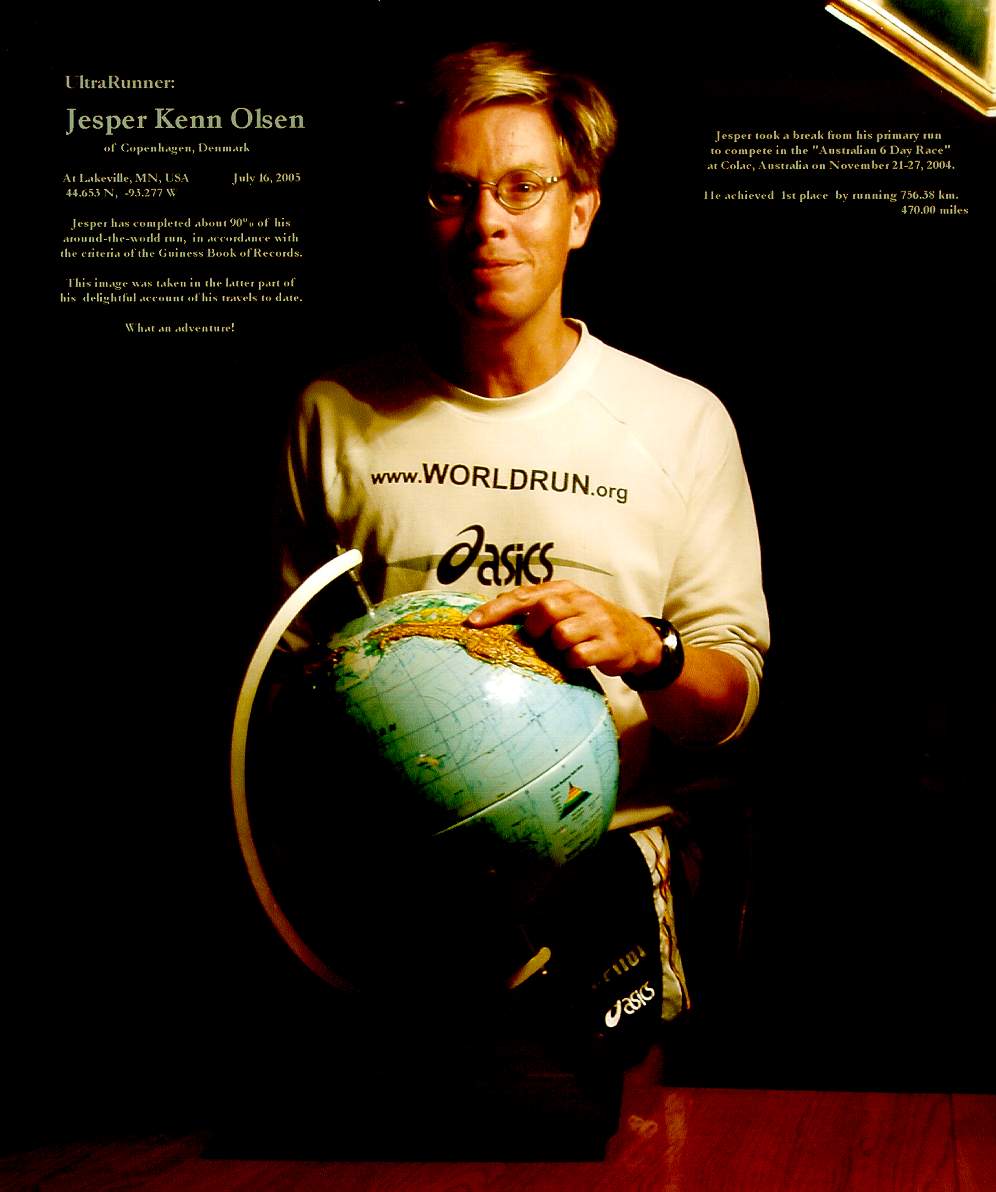 Lectures in english
Foredrag på dansk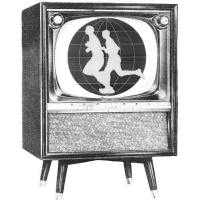 Media Coverage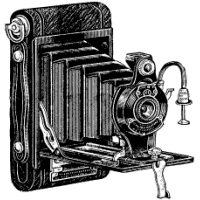 Photos