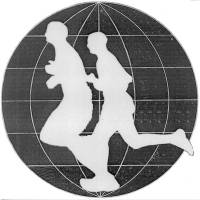 Introduction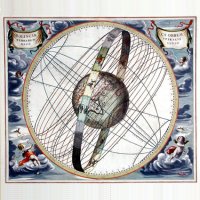 Principles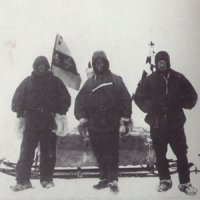 Runners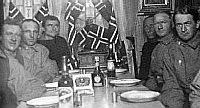 Media

Route Info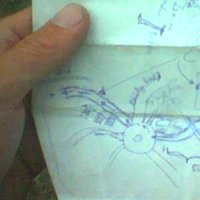 Progress Map
Event Calender
Links
World Run I / Reports
Goto:

2005-08-18

2005-08-20

USA
2005-08-19:

10
Distance today: 32.0 km (Accumulated: 24405.0 km)
Country: USA

2005.08.19. -
. State: Indiana.

32km, 3:06:43h. Excl. food, water, road-finding, toilet etc. stops
Total 24364km.


Start: 09:06am.
Finish: 13:09am.
Time GMT - 7 hours


+25c, almost clear and medium wind at start.
32c, humid and same at finish.



A nice flat stage today but I was pretty tired/heavy in the legs; at least
the first 2 hours of the run - from there on it picked up a bit :-)

I had good crewing by Joshua all stage which made it at least fairly easy
compared to the battle it would have been pushing the stroller in this
kind of humidity. Josh is preparing for the Chicago Marathon the 8.October
and judging from his performance on the group run yesterday from
Valparaiso to Hanna he should be up for a fast time in his debut marathon !

As you could read in the report from yesterday there has suddenly
developed severe problems with getting crew for the last hard stages of
the run - the way out to New York. But luckily many of the people I have
met on the way here in the US are doing a great job trying to find crews
for that last part. And as always Phill Essam from Australia is a strong
force in organizing everything. It means a lot to me with that kind of
support as its else is very easy to feel that the body is worn out facing
that last part - but I guess its very much of a mind-game: Had there been
half a year left I might not have felt it as bad, but knowing that this is
the last bit I probably as a reflex feel it as much harder than the rest.
Though I suspect that the other side of the 20 000km anyhow is a tuff
deal... ;-)
- Tomorrow Fireman Jim from Valparaiso, who was one of those that ran
yesterdays stage with me, will come out to crew. Much appreciated and
helps me getting a step further towards the goal !




Schedule from Chicago to New York:




20/8 To: Warsaw

21/8 Columbia City

22/8 Fort Wayne

23/8 Van Wert

24/8 Delphos

25/8 Cairo

26/8 Williams Town

27/8 Upper Sandusky

28/8 Bucyrus

29/8 Mansfield

30/8 Wooster

31/8 E. Greenville



1/9 Canton

2/9 Minerva

3/9 Lisbon

4/9 East Liverpool

5/9 Cross of hwy. 30 # hwy. 18

6/9 Pittsburg

7/9 Wilkinsburg

8/9 Irwin

9/9 Greensburg

10/9 Ligonier

11/9 Stoystown

12/9 Bedford

13/9 Breezewood

14/9 Mc Connellsburg

15/9 Chambersburg

16/9 Gettysburg

17/9 Rest day

18/9 Abbotstown

19/9 York

20/9 Lancaster

- All the above on Highway 30.



21/9 New Holland

22/9 Reading

23/9 Boyertown

24/9 Allentown

25/9 Easton

26/9 Washington

27/9 Long Valley

28/9 Morristown

29/9 Irvington

30/9 New Jersey City

1/10 East Manhattan, New York City.






Reports

E-book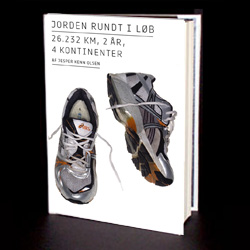 World Run book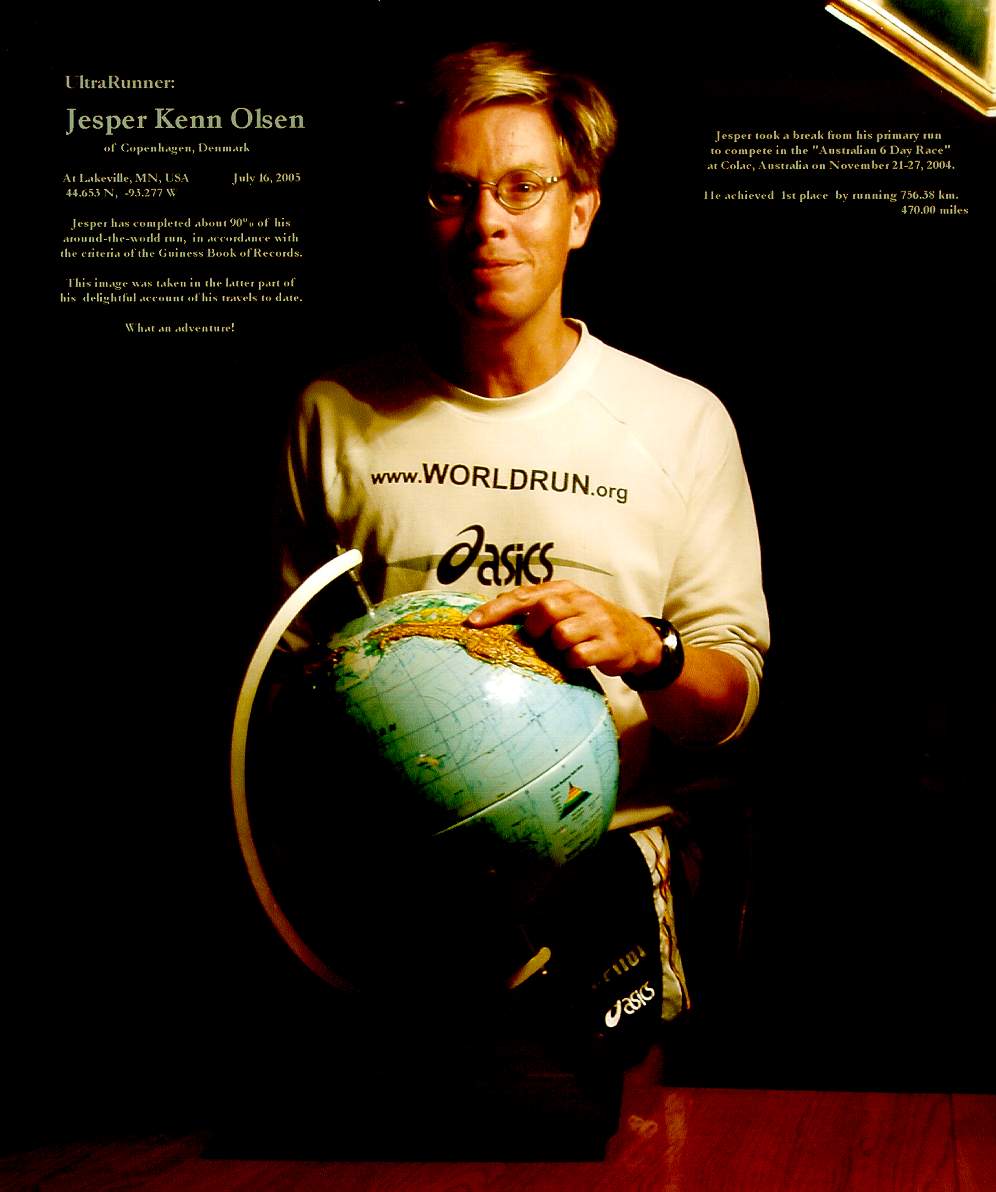 Lectures in english
Foredrag på dansk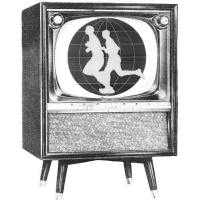 Media Coverage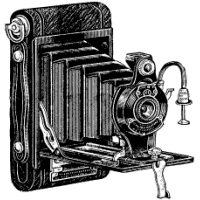 Photos