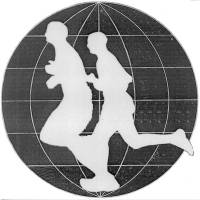 Introduction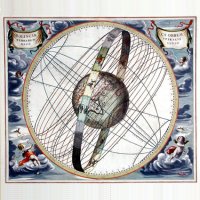 Principles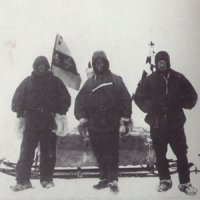 Runners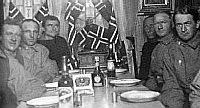 Media

Route Info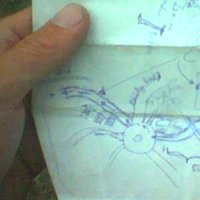 Progress Map
Event Calender
Links
World Run I / Reports
Goto:

2005-07-10

2005-07-12

USA

2005-07-11:
Distance today: 34.0 km (Accumulated: 23423.0 km)
Country: USA

2005.07.11. - cross of Central Ave. E & 45th. Ave. NE >.

34km, 3:31:28h. Excl. food, water, road-finding, toilet etc. stops
Total 23382km.

Start: 10:39am.
Finish: 15:43pm.
Time GMT - 7 hours

+26c, clear & light wind at start.
29c, humid, a few clouds & same at finish.


A very humid stage. The huge urban outskirts of Minneapolis meant some
tricky hours of navigation.

The inner highways are "no pedestrians" zone, so the last 20km in through
the city I used the smaller roads. Problem was that often they didn?t
appear on my maps, making it more of guesswork. A couple of times I nearly
ran backtrack by mistake, but finally I reached mid-city - where the
search for a motel began; neither that an easy task. Luckily I lastly
found a motel on Central Avenue.


Physically an easy stage where I was fresher than in a long time, but as
far as the general motivation of the run I am quite exhausted.





Reports

E-book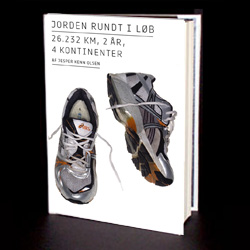 World Run book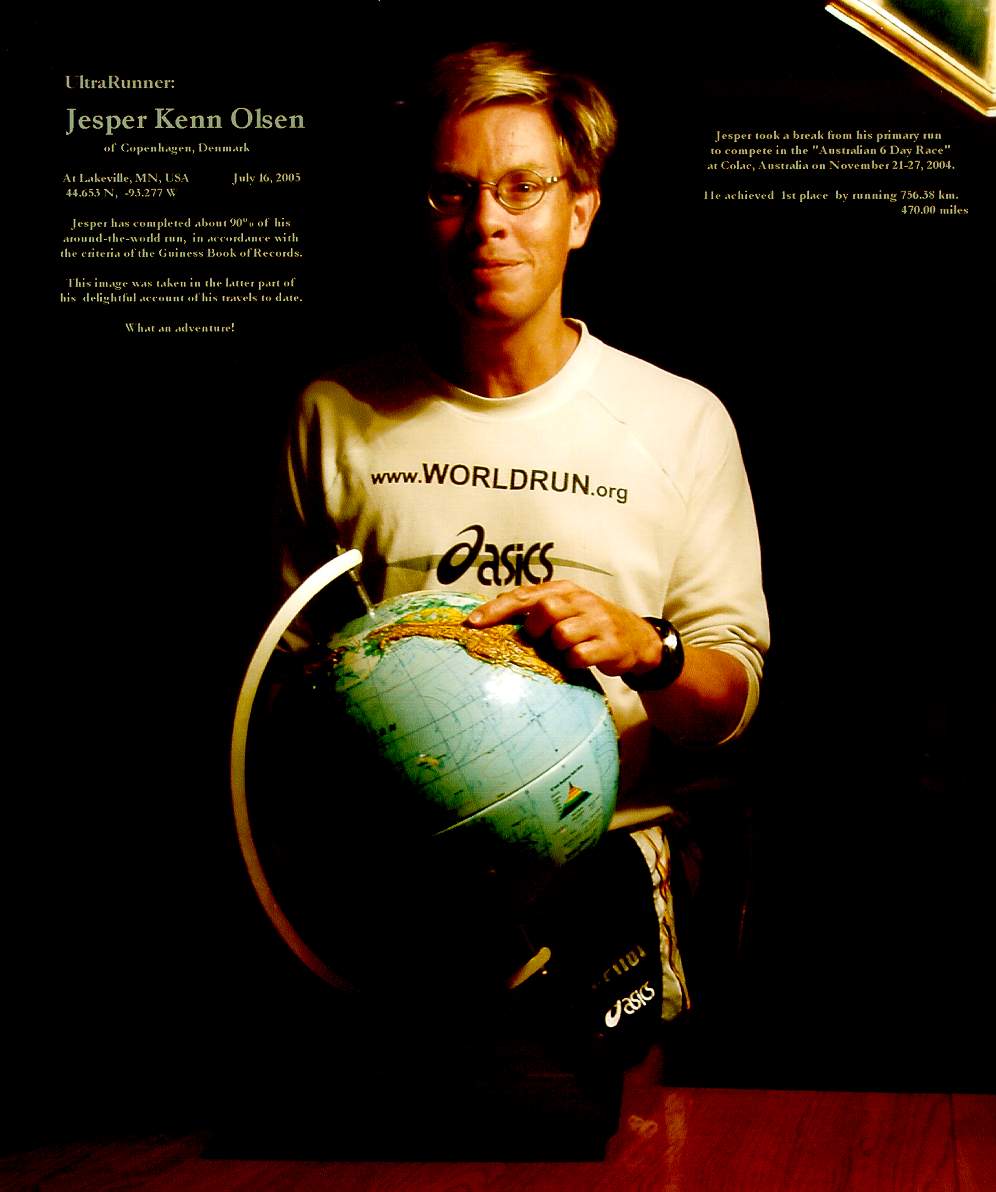 Lectures in english
Foredrag på dansk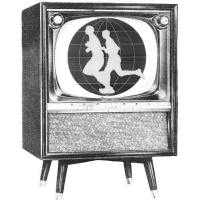 Media Coverage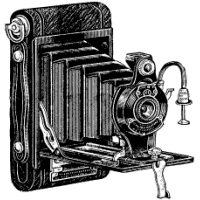 Photos