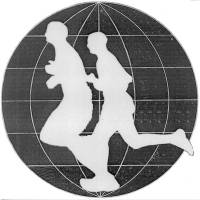 Introduction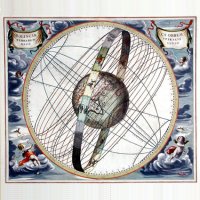 Principles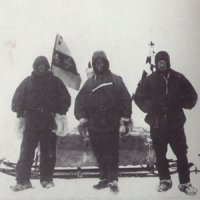 Runners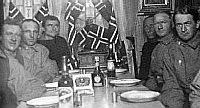 Media

Route Info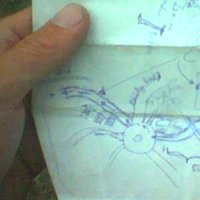 Progress Map
Event Calender
Links
World Run I / Reports
Goto:

2005-07-05

2005-07-07

USA

2005-07-06:
Distance today: 51.0 km (Accumulated: 23311.0 km)
Country: USA

2005.07.06. - Rapids; green road sign on Hwy. 10: "Sauk Rapids ->" at cross of Hwy. 10 &
Hwy. 3 >.

51km, 4:57:19Excl. food, water, road-finding, toilet etc. stops
Total 23270 km.


Start: 10:28am
Finish: 16:24pm.


+22c, almost clear and medium wind at start.
28c, half overcast and same at finish.


Phone signal again!

Finally I ran into an area with coverage for my mobile phone and could
establish the daily txt-message contact to website, family and helpers :-)

The main thing the last week was crossing of the Mississippi River.
Yesterday I ran across it at the end of a 53km stage in perfect summer
weather. An impressive sight of the slow floating river, enlarged by the
last month of heavy rain and "flash floods".

In fact last week there was a few days where I had to adjust the daily
stages as there were issued "tornado warnings" for the counties I had
planned to run through.

- Coming from Denmark where heavy storm from the Atlantic happens but
where tornadoes is extremely rare, I didn?t know how much of a risk I
should expect but by advice from locals I chose to keep to short stages
from city to city so I quickly could get off the road. But quite
impressive nature displays indeed :-)

PS: The last weeks reports will be send during the next days.







Reports

E-book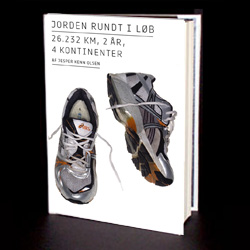 World Run book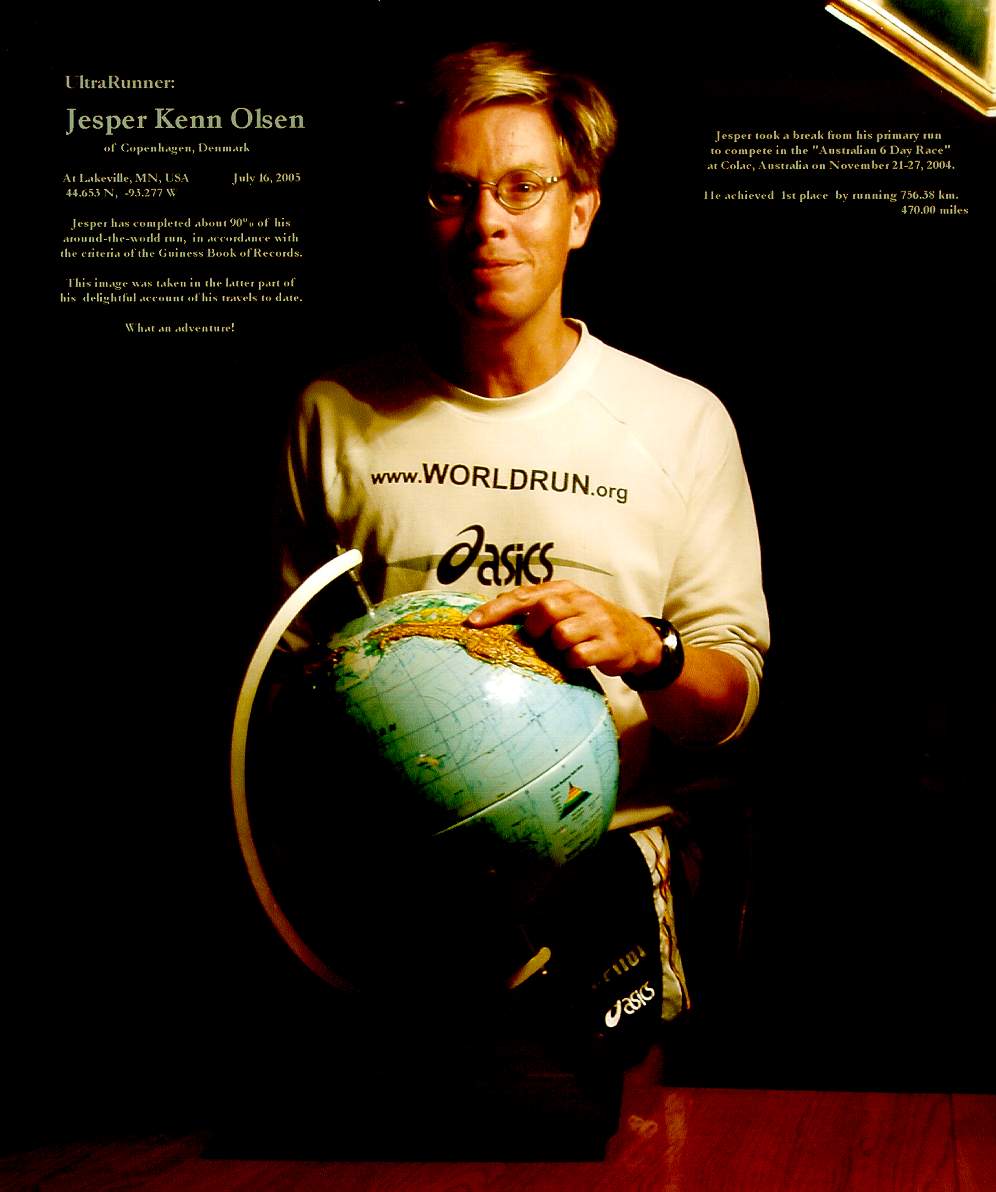 Lectures in english
Foredrag på dansk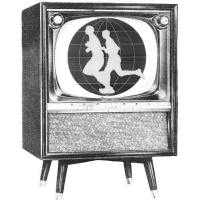 Media Coverage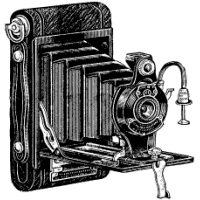 Photos