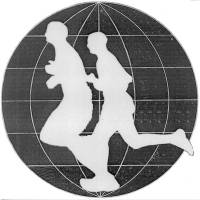 Introduction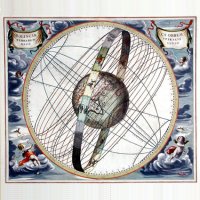 Principles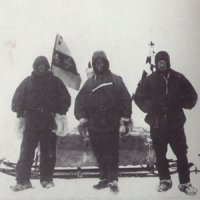 Runners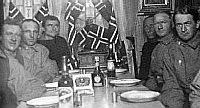 Media

Route Info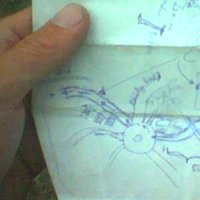 Progress Map
Event Calender
Links
World Run I / Reports
Goto:

2005-06-19

2005-06-21

USA

2005-06-20:
Distance today: 50.0 km (Accumulated: 22894.0 km)
Country: USA

2005.06.20. [Warren; cross of N. 2 ND. Street (= Hwy. 75) & E. Eau Claire
Ave] - [Crookston; cross of Hwy. 2 & Hwy. 11, 1km East of cross of Hwy. 75
& Hwy. 2].

50km, 5:08:08h. Excl. food, water, road-finding, toilet etc. stops
Total 22853km.


Start: 10:00am.
Finish: 16:14pm.
Time GMT - 7 hours


+22c, overcast and light wind at start.
29c, half overcast and same at finish.


A longer but none the less good stage on the Hwy. 75, South across the long
open farm fields, only divided by small lines of trees every 5-10km, most
likely to shield for the wind which can be quite strong out here like on
the
prairies up in Canada.

The heat is picking up and I suspect that is one of the reasons that the
legs are beginning to feel fresher again. The warmth helps ease the
tiredness/stiffness in the muscles and make a big difference to running in
cold weather or even cold rain when there is 1 1/5 years of running sitting
heavily in the body.


About an hour from the finish a car stopped and informed me that there were
people waiting for me at the Minnesota University in Crookston - who had
heard about the run from Frank in Winnipeg (who has done an amazing job
alerting people along the route and keeping track of my progress - thanks
again Frank!!).


So near the finish there was in interesting talk about the run and
impressions of Siberia, Australia and different part of America.

For me it has become obvious that there is an even greater difference in
mentality between different parts of USA than I had imagined. The running
here in Minnesota through small farm towns and open fields has been filled
with meetings with friendly people who has plenty of time to take care in
each other and enquire with a positive curiousness into strangers that pass
through.

Often they alert the local media which on one occasion arrived 2 minutes
later :-) It is very positive to experience the relaxed attitude and
unsuspicious ness that I am met with here and I obviously am quite happy
with the decision to run through also this part of the USA instead of
"only" doing the west coast and the short stretch from Toronto to New York.

This not the say that the run up in Canada wasn?t positive - my impression
of the Canadians is that they are amongst the most friendly people I have
met along with the Australians, the people in Siberia and of course the
Finland
people - but it would have been a big loos for me to run North America with
only California as my main impression of America.

This part of the USA isn?t one of the big tourist areas for certain, but it
would be nice if it was more visited by foreigners, as I guess it could
show many people - for example Europeans - how friendly and relaxed the
Americans also can be :-)


PS: Tomorrow will be a rest day here in Crookstown as I have to make sure I
pick up the new cell-phone shipped in from Denmark to Moorhead/Fargo and
with the present progress I would arrive a couple of days before the
package. If things go well I should pick up the package the 25.June and
from then on have hourly online picture from the run on this page again!

!





Reports

E-book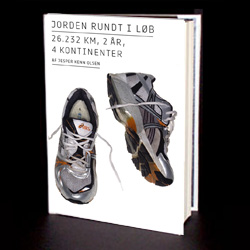 World Run book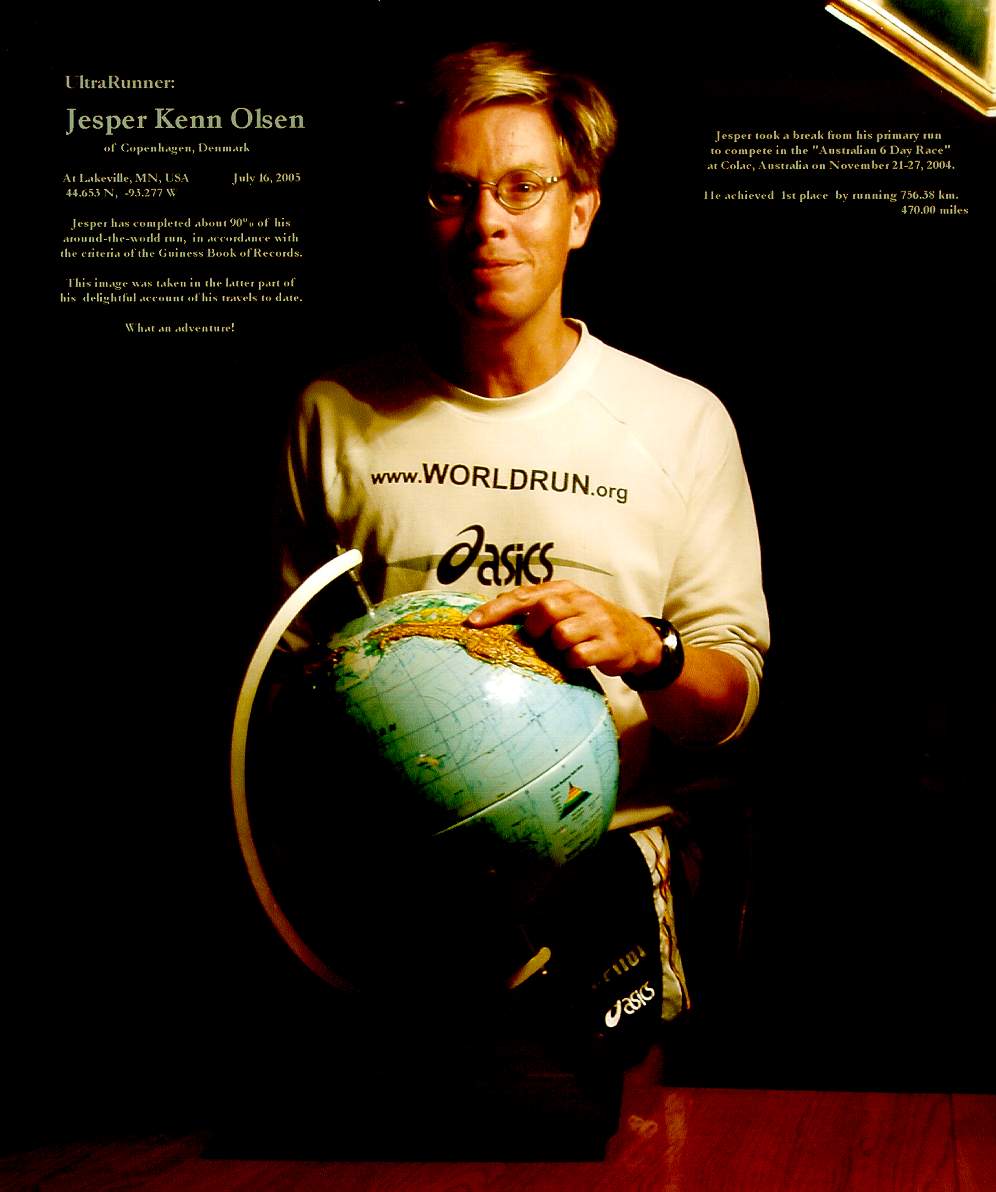 Lectures in english
Foredrag på dansk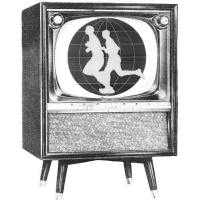 Media Coverage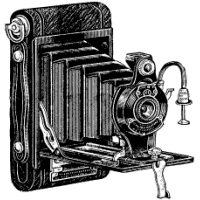 Photos