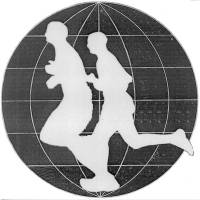 Introduction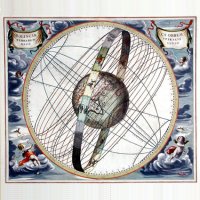 Principles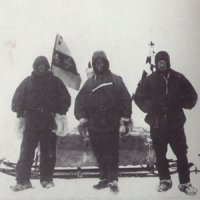 Runners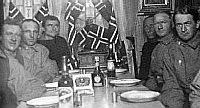 Media

Route Info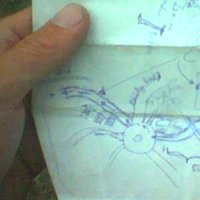 Progress Map
Event Calender
Links
World Run I / Reports
Goto:

2005-06-17

2005-06-19

USA

2005-06-18:
Distance today: 30.0 km (Accumulated: 22844.0 km)
Country: USA

2005.06.18. [Stephen; cross of Hwy. 75 & Fifth Str.] - [Warren; cross of N.
2 ND. Street (= Hwy. 75) & E. Eau Claire Ave.].

30km, 3:15:49h. Excl. food, water, road-finding, toilet etc. stops
Total 22803km.


Start: 10:03am.
Finish: 13:46pm.
Time GMT - 7 hours


+20c, almost clear and heavy wind at start.
26c, same and heavy wind / storm at finish.


A good stage but very very strong headwind all the way making it
considerably harder than the previous stages. On the other hand I am much
enjoying running in this part of the states!

Today, as every day in this part of my American run, I have met friendly
people :-) Often they are very interested in the run and a couple of
times, for example in Hallock, they immediately notify the local media
which
often comes within a few minutes. Along the west coast I had one newspaper
that was interested during 2months of running - yes there certainly are
"America" and "America?!

So I am very grateful that I made this change of route and went through
this part of the states. What friendly people!!






Reports

E-book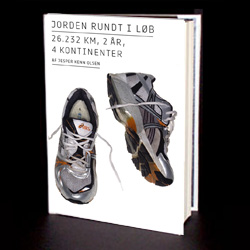 World Run book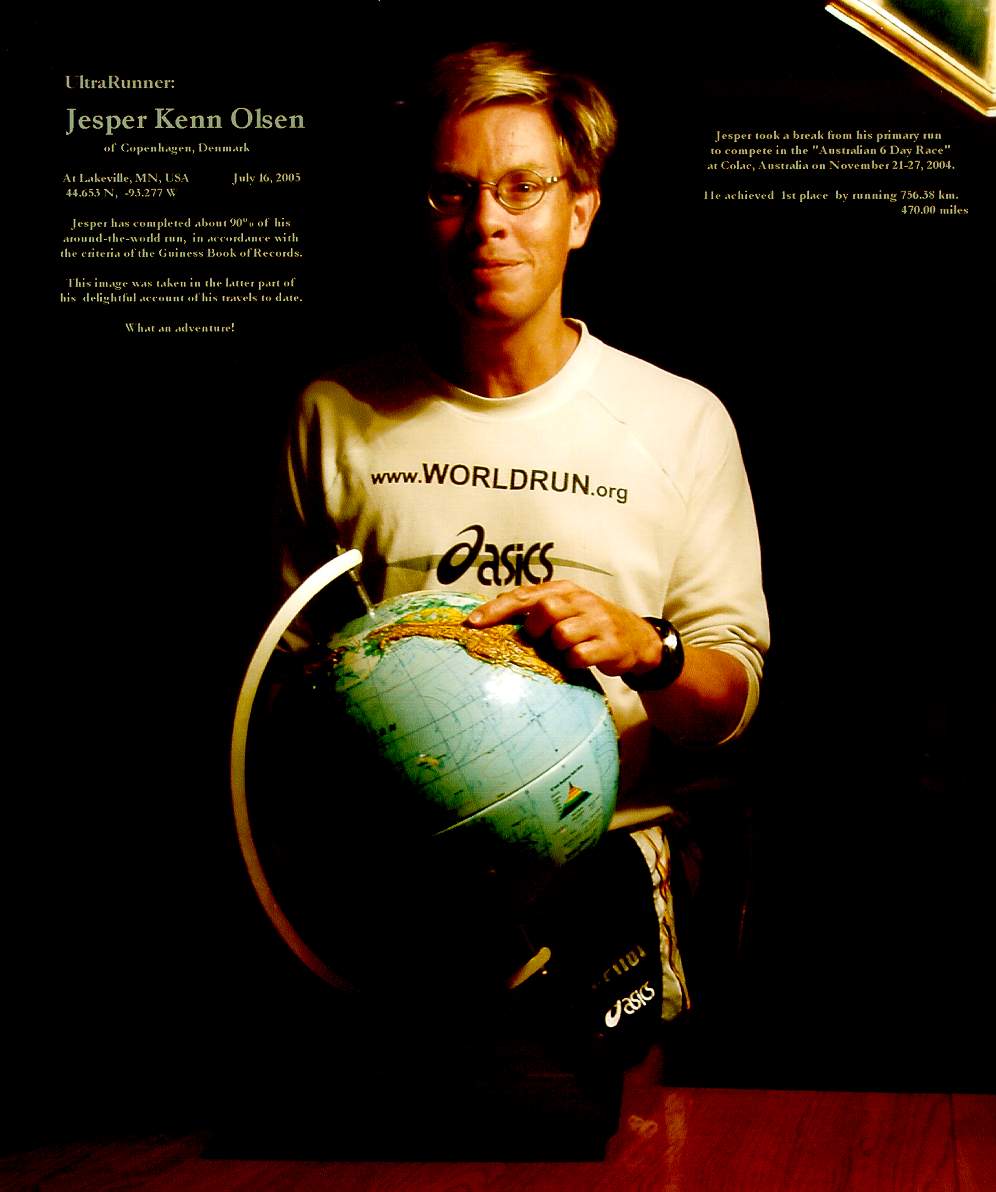 Lectures in english
Foredrag på dansk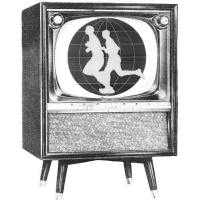 Media Coverage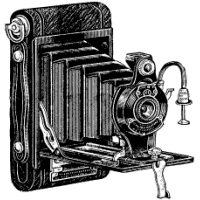 Photos