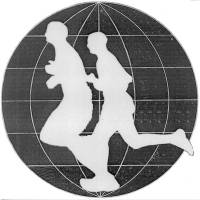 Introduction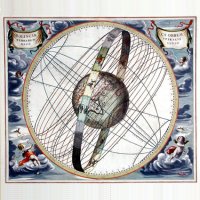 Principles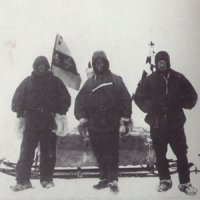 Runners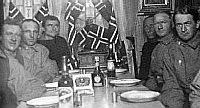 Media

Route Info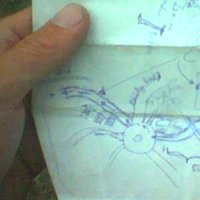 Progress Map
Event Calender
Links
World Run I / Reports
Goto:

2005-04-20

2005-04-22

USA
2005-04-21:

10
Distance today: 42.0 km (Accumulated: 20514.0 km)
Country: USA

2005.04.21. [Hope; cross of Water Ave. (Hwy. 1) & Comission Str.] -
[white km-sign on Freeway 5: "74km" ].

(Runner company all stage: Peter Rietveld).

44km, 4:45:46h. (+/- 5min., forgot to start watch after toilet stop).
Excl. food, water, road-finding, toilet etc. stops
Total 20475km.

Start: 11:00am.
Finish: 17:37pm.
Time GMT - 8 hours

+18c, almost clear and light wind at start.
18c and at finish.

The mountains begin!

- Today we had our first stage w. steady climbs; and for me the first
mountain running since The Ural Mountains and the East Siberian highlands.
Both being respectively ~14000km and 10000km back - So I had pretty much
forgotten how that feels: stunning views & sore legs ;-)

Still; because of a gentle slow gradient it didn?t feel so hard this first
day..
As you can see the pure running pace was fairly good (there were approx.
700meter of diff. from start to finish altitude) and Peter handled the
challenge extremely well w. cautious running that enabled him to keep his
energy and pace almost steady to the finish. Quite rare for a debut ultra
runner on his 3. day of marathon & longer in a row, w. a little bit of
mountains thrown in for the fun !! :-)

Taking a total of 2:15h. of food, water and documentation stops also made
it more of an enjoyable experience than a struggle :-)

After the finish up at the snow-tunnel we were picked up by our
enthusiastic hosts at the
Coquihalla (Kwokwehala in the native Indian language)
Eco Retreat - which is now official opened as they received their first
booking the same evening :-)))

- Big congratulations to Sue & Henry and their hardworking and colourful
staff (..told me a handful of stories of "The Canadian spirit" :-)


This calm resort of 3 expertly restored wooden cabins situated right at
the riverside w. a look-out to deep forests, soft trails, rugged cliffs
and white-snow-cap mountains is certainly worth a closer look - which you
can get at
www.eco-retreat.com !

By the way: the 1. "Rambo" movie was filmed virtually in their back yard,
about 1km into the mountains. Then you get an idea of the ruggedness of
the landscape. But the hosts are good guides, so an experience awaits all
levels of "explorers" !





Reports

E-book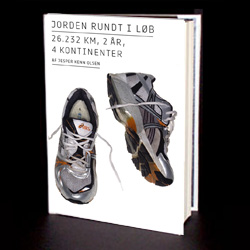 World Run book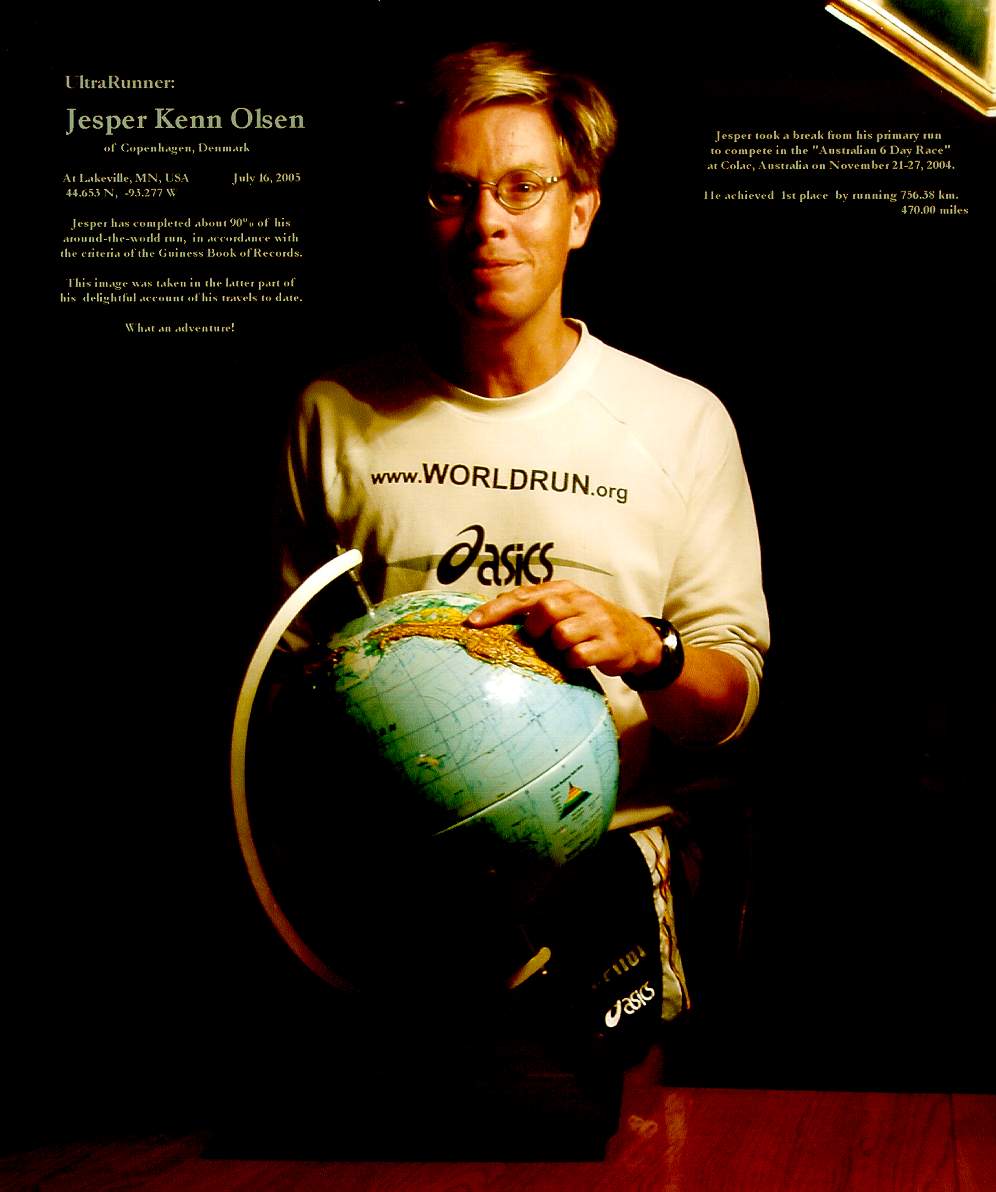 Lectures in english
Foredrag på dansk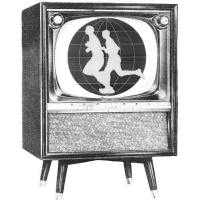 Media Coverage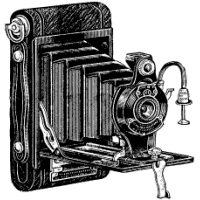 Photos