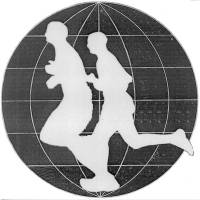 Introduction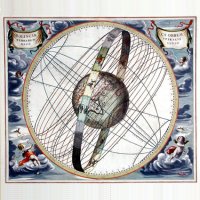 Principles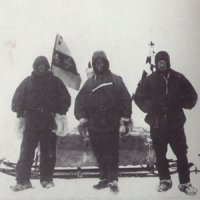 Runners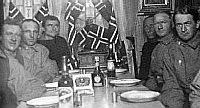 Media

Route Info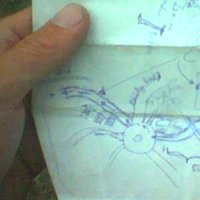 Progress Map
Event Calender
Links
World Run I / Reports
Goto:

2005-02-11

2005-02-13

Australia

2005-02-12:
Distance today: 0.0 km (Accumulated: 17916.0 km)
Country: Australia

2005.02.12 day >.

The first rest day since Japan :-)

Sometimes lucky things happen:

I had a phone call from a runner which I met in Adelaide, Anubha, who had
been in china and she told that there were people that was inspired by the
run.. It amazes me - and adds much to my own joy of the everyday of the
run :-)

And that encouragement certainly happened at the right moment :-)

- In a run over a rather long period like this, there are parts where you
wonder if your effort makes a difference; and struggle to some extent with
the inspiration to take on the waiting thousands of kilometres ahead
(about 8000km by now)

Learning that people could be inspired by the daily dusty km out there
gave another understanding of the run for me. After quite a time since the
start in London, and some km (by now about 17 800km, I think - they keep
exact track back home :-), it is easy to loose the perspective of the
project and I am therefore very grateful when inspiration come back like
this !!






Reports

E-book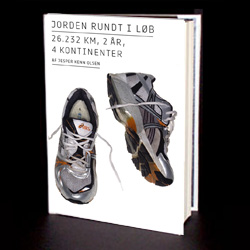 World Run book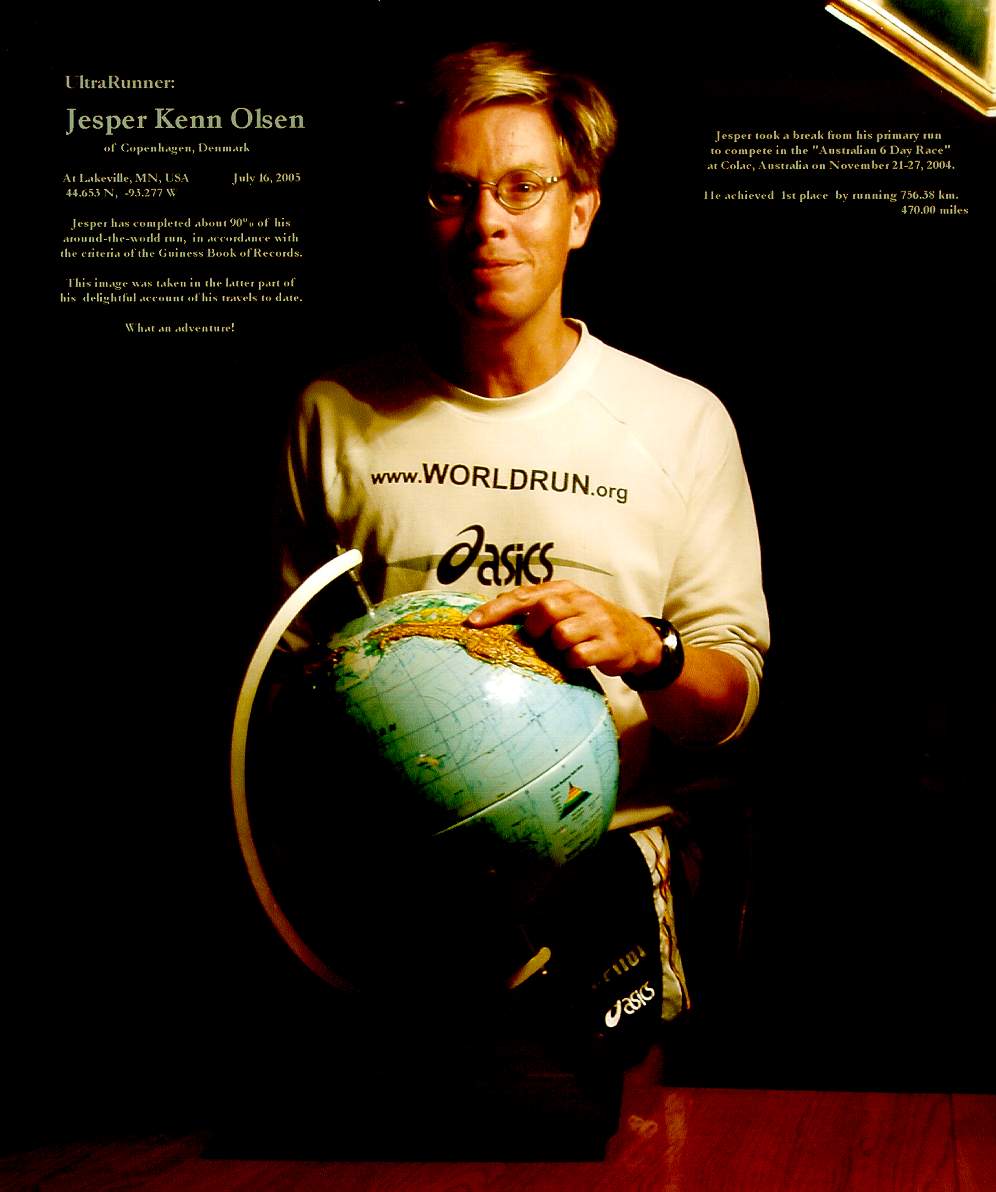 Lectures in english
Foredrag på dansk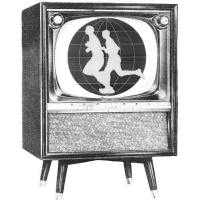 Media Coverage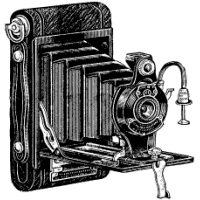 Photos