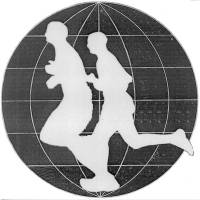 Introduction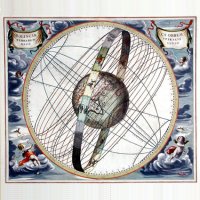 Principles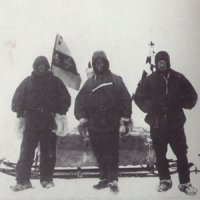 Runners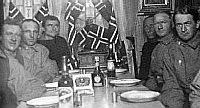 Media

Route Info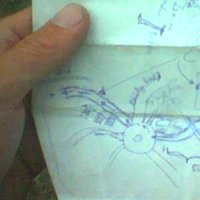 Progress Map
Event Calender
Links
World Run I / Reports
Goto:

2004-10-20

2004-10-22

Japan

2004-10-21:
Distance today: 38.0 km (Accumulated: 13156.0 km)
Country: Japan

2004.10.21. Route Report: -
.

38km, 3:38:53h (J.). Excl. food, water, toilet etc. stops.
Total 13115km. (J.).

Start 10:50am (all).
Finish 15:25pm (J.).
Time GMT + 8 hours.

+17c, overcast and light wind at start.
22c, clear sky and same wind at finish.


Finally a stage where I didn?t have to worry about finding my way to the
finish point, dealing with hotels and other kinds of fun.

The only obstacles today were that many of the mountain roads were still
blocked by earth and stones thrown about by yesterdays Typhoon. This meant
that we had to turn back and find alternative roads several times - but no
big problem compared to the last week!


We are currently laying a route which will lead to the nearest point on
the East Coast of Japan to make a proper finish point for the Japan part
of the world run - as it of course has to be a coast-to-coast run and cant
stop midway inside the country.

But all agree that the situation and the roads are much too dangerous for
this kind of running. But one day more or less won?t matter to the
security of the total run (I hope ;-).







Reports

E-book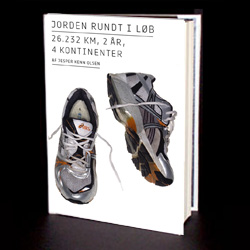 World Run book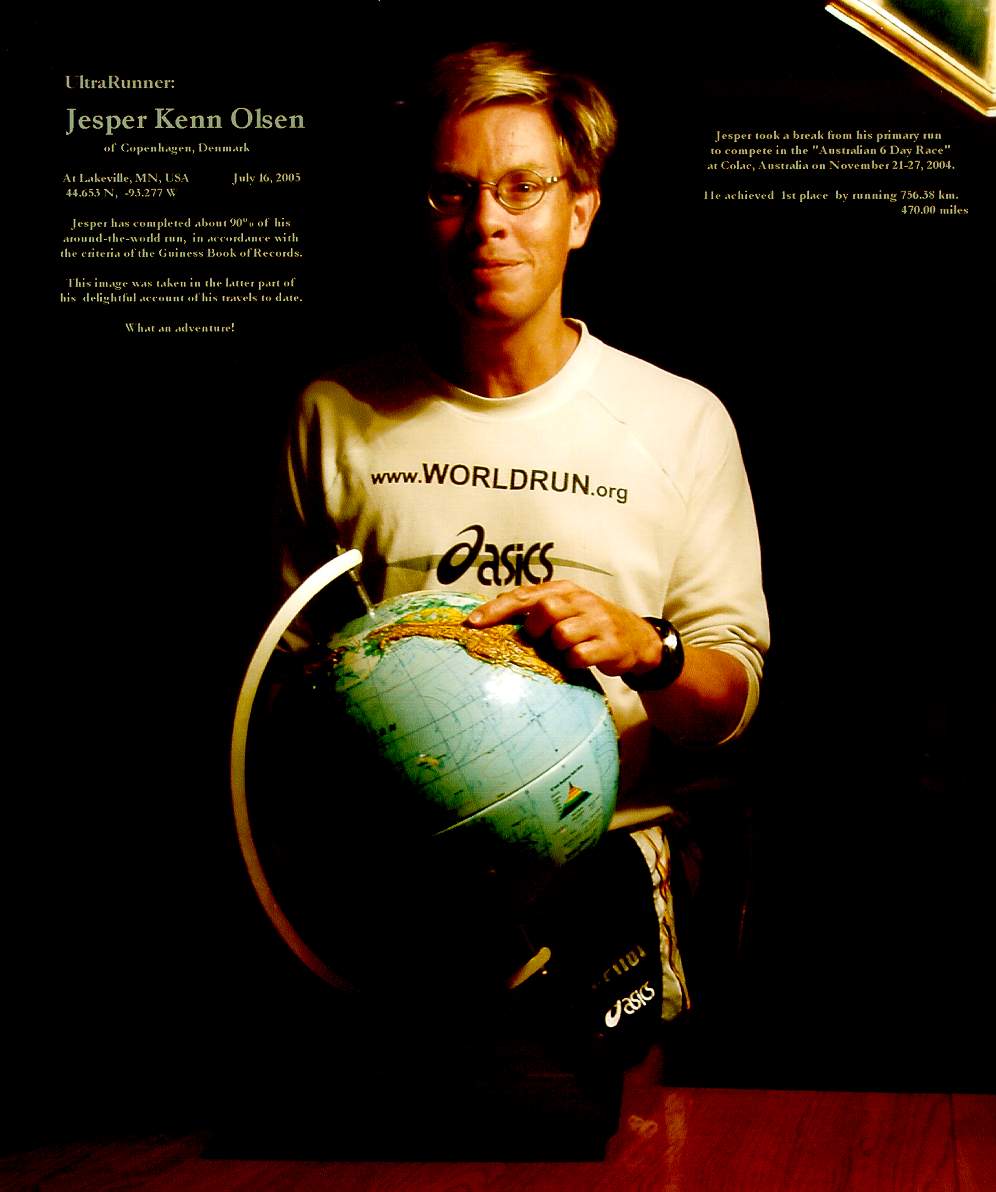 Lectures in english
Foredrag på dansk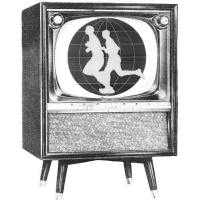 Media Coverage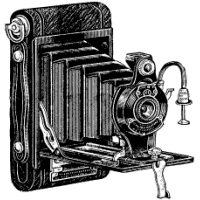 Photos