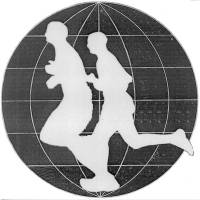 Introduction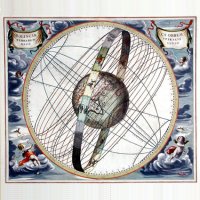 Principles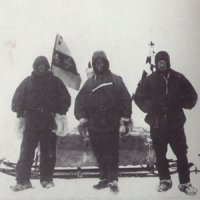 Runners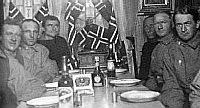 Media

Route Info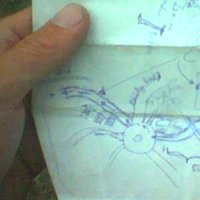 Progress Map
Event Calender
Links
World Run I / Reports
Goto:

2004-09-13

2004-09-15

Russia

2004-09-14:
Distance today: 59.0 km (Accumulated: 11465.0 km)
Country: Russia

2004 09 14. Route Report: < road sign 1569 on M58 > - <"3ABTNTNHCK 6km",
500m after road sign1630 on M58 >.

59km, 5:35:12 h (J.). Excl. food, water, toilet etc. stop.
Total 11.424km. (J.).

Start 7:50am (J.), 8:01 (K.).
Finish 14:58pm (J.), 17:28 (K.).
Time GMT + 9 hours.

At start +3C., no wind and clear sky.
24C., same wind and overcast at finish.

Early morning start - at least it?s early for me ;-)

Sun slowly rising over a flat, flat Siberian horizon. 3000km since it was
so flat.

Sounds of small birds from near roadside. And light tapping of a runners
shoes on the tarmac, of course.

But that?s not the main thing today; the hope is that we can get
accommodation.
But that requires that we get to the city before 16:00.

To show how tired I am of the tent the last 10km goes in 47min. :-)

Yes, the legs are getting stronger again; and the 'outdoor life lust'
getting weaker ;-)

PS: We got our accommodation :-) !





Reports

E-book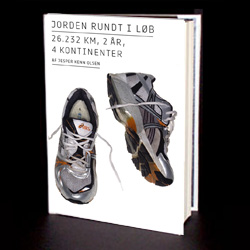 World Run book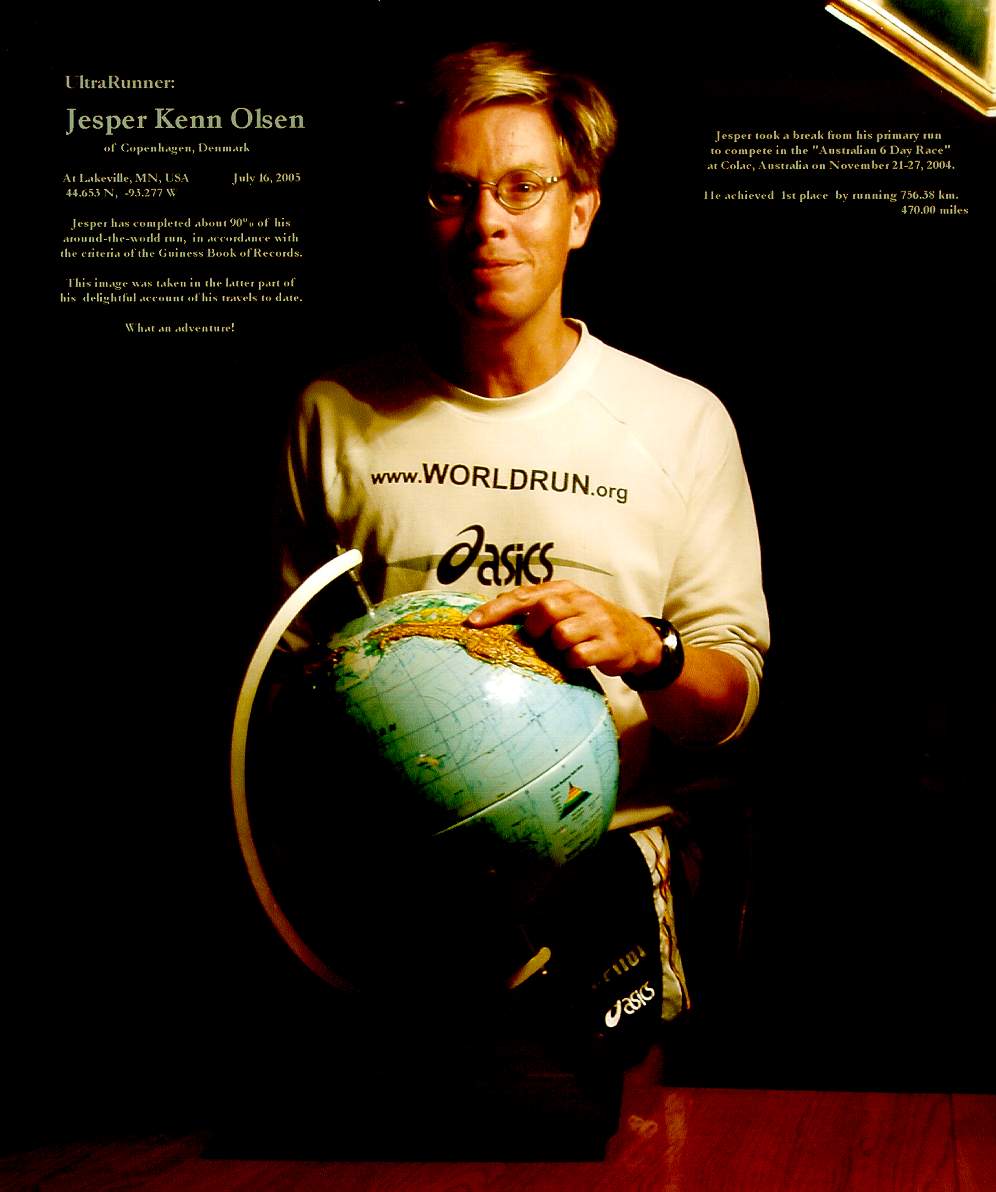 Lectures in english
Foredrag på dansk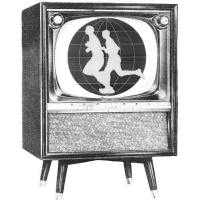 Media Coverage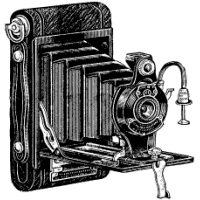 Photos