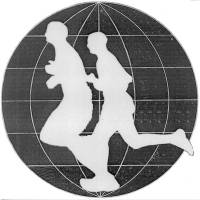 Introduction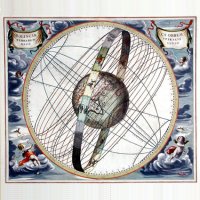 Principles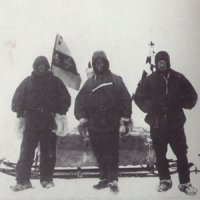 Runners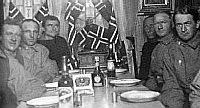 Media

Route Info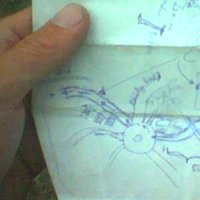 Progress Map
Event Calender
Links
World Run I / Reports
Goto:

2004-08-31

2004-09-02

Russia

2004-09-01:
Distance today: 56.0 km (Accumulated: 10691.0 km)
Country: Russia

Route Report:
- road sign not present).

56km, 5:54:17 h (J.). Excl. food, water, toilet etc. stop.
Total 10.650km. (J.).

Start 9:00am (K. and J.).
Finish 16:50pm (J.), 17:04 (K.).
Time GMT + 9 hours.

+4c, almost clear sky and med. wind at start.
20c, overcast and light wind at finish.

A good stage with fairly ok gravel road.
Made a direction mistake 1 1/2km before finish, which added 25-30min.,
though :-(

Had problems with the driver again. This time refusing to drive up and
inform us about the route mistake.

But we have to remember that crewing/driving here is indeed a stressful
job !!
..I think we all count the days to Vlad.Vostock now ;-)

On the positive side is that A. has begun to run again: 30km today & 20km
yesterday !





Reports

E-book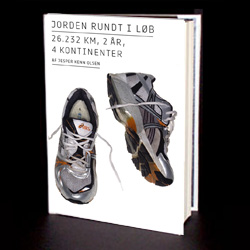 World Run book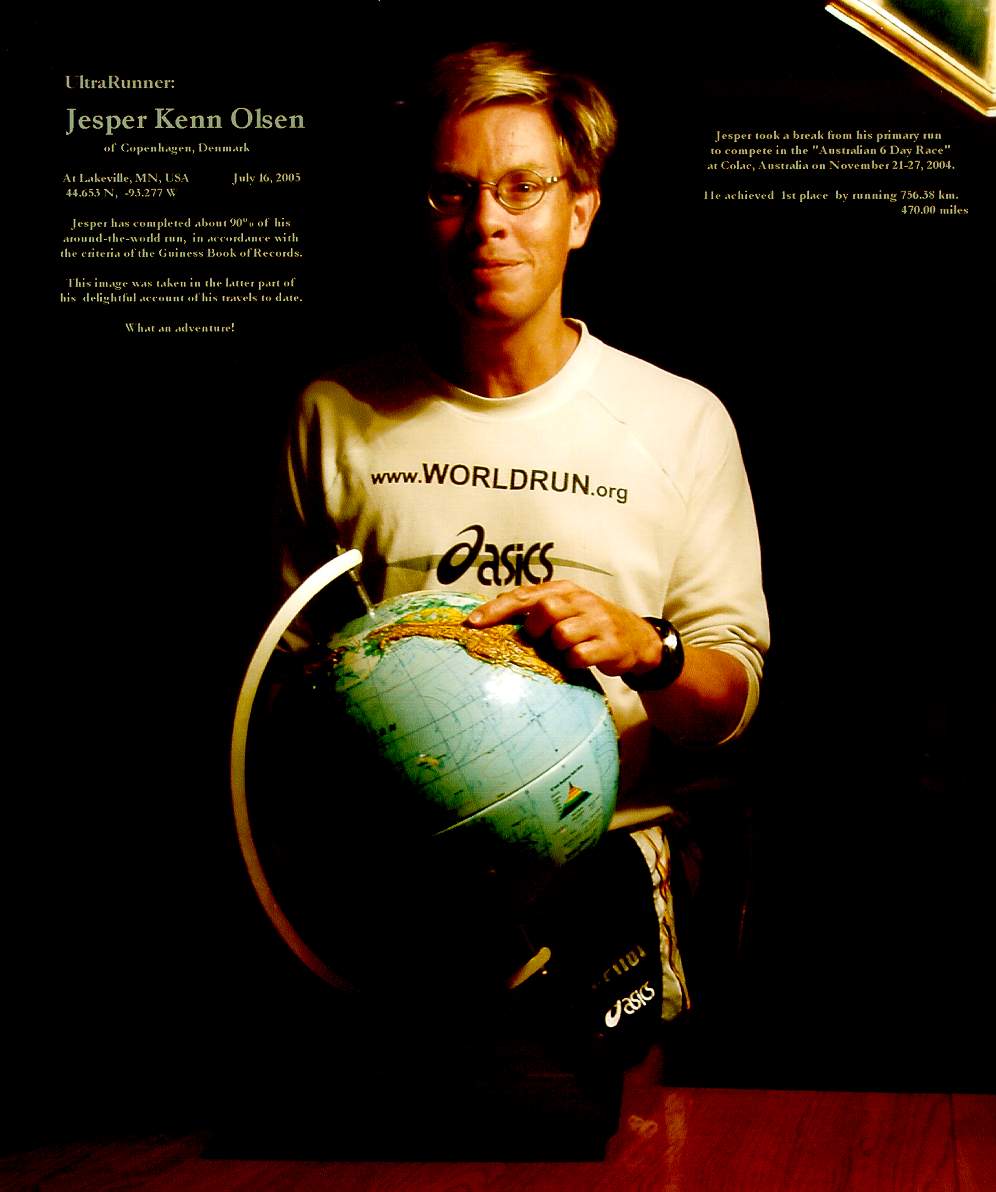 Lectures in english
Foredrag på dansk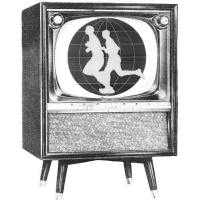 Media Coverage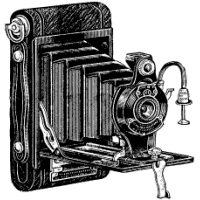 Photos