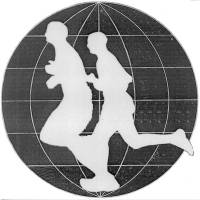 Introduction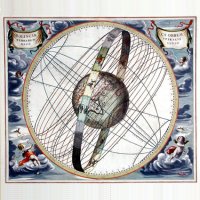 Principles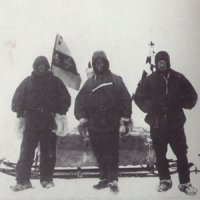 Runners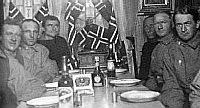 Media

Route Info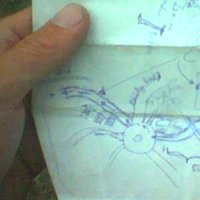 Progress Map
Event Calender
Links
World Run I / Reports
Goto:

2004-08-28

2004-08-30

Russia

2004-08-29:
Distance today: 45.0 km (Accumulated: 10566.0 km)
Country: Russia

Route Report: < road sign 778 on M58 > - Valobirch" 5km, on M58 >.

45km, 4:46:56 h (J.). Excl. food, water, toilet etc. stop.
Total 10.525km. (J.).

Start 8:55am (K. and J.).
Finish 15:15pm (J.), 15:23 (K.).
Time GMT + 9 hours.

+8c, with heavy wind, cold heavy rain at start.
14c and same at finish.

Siberia seems to try its best to remain unconquered by runners ... But we
carry on in trying to run it from one end to the other!

- Today the 'battle' was a setup of heavy rain (since midnight), storm and
a road which was more or less washed away.

The sudden rain put Alexander and Kazukis tents under water, giving a real
unpleasant start of the stage w. all equipment and clothes soaked.

Further the 12h of cold rain washed out the binding material of the gravel
and stone road, leaving only stone-rubble and big ponds of water.





Reports

E-book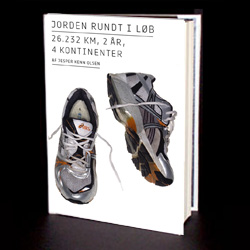 World Run book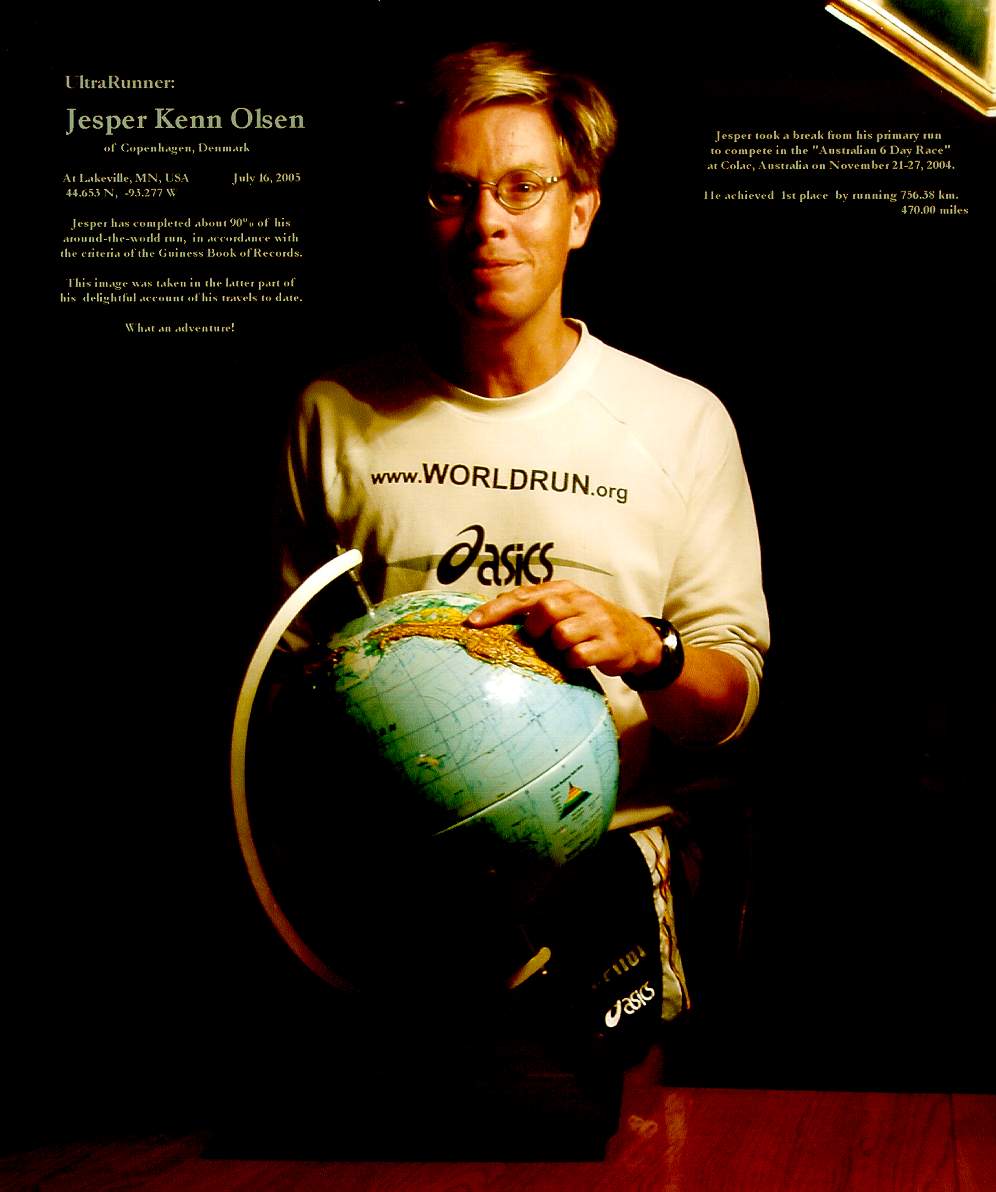 Lectures in english
Foredrag på dansk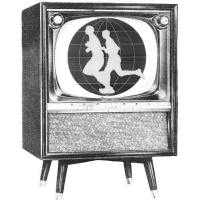 Media Coverage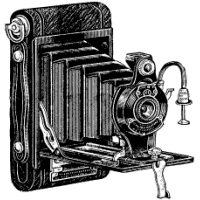 Photos