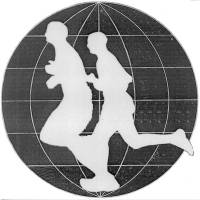 Introduction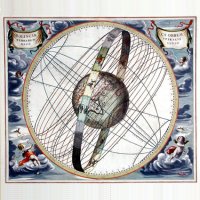 Principles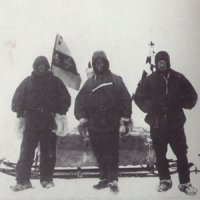 Runners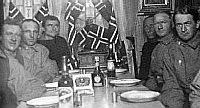 Media

Route Info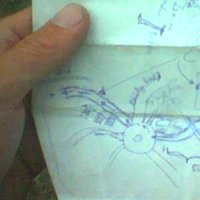 Progress Map
Event Calender
Links
World Run I / Reports
Goto:

2004-07-22

2004-07-24

Russia

2004-07-23:
Distance today: 40.0 km (Accumulated: 8735.0 km)
Country: Russia

Route Report: [city monument "Usolie Sibirskoe", 500m after road sign 1802
on M53] - [blue road sign "CABBETEEBKA 55km", 600m after road sign 1842
on M53].



40km, 4:56:19 h (J.). Excl. food, water, toilet etc. stop.
Total 8694km. (A. and J.).


Start 7:18am (K.), 9:05 (J. and A.).
Finish 14:38pm (J.), 14:41 (A.), 15:26 (K.).
Time GMT + 8 hours.

At start +8c (!), cold morning mist & light wind.
27c, strong head wind and clear sky at finish.

A stage with some v. dangerous traffic ! This mainly due to a narrowing
of the M53 into a one-lane road - but still with its usual 2-3 lane
traffic... Alexander and I had a least 5 cases of 'near hit'. Not by cars
from coming towards us (we run at the left side of the road when
possible). But by cars overtaking other vehicles and thus going all the
way over to the opposite soft roadside.

- At which case it's a quick look over the shoulder and "Jump !" for our
behalf !

As your can see from the slightly slow time, we used all the care we could
to ensure that we will live to see another 1000km or more... ;-)

Roads should be better tomorrow, we are told.





Reports

E-book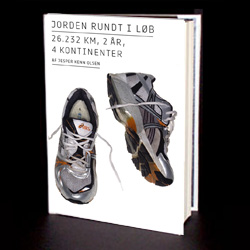 World Run book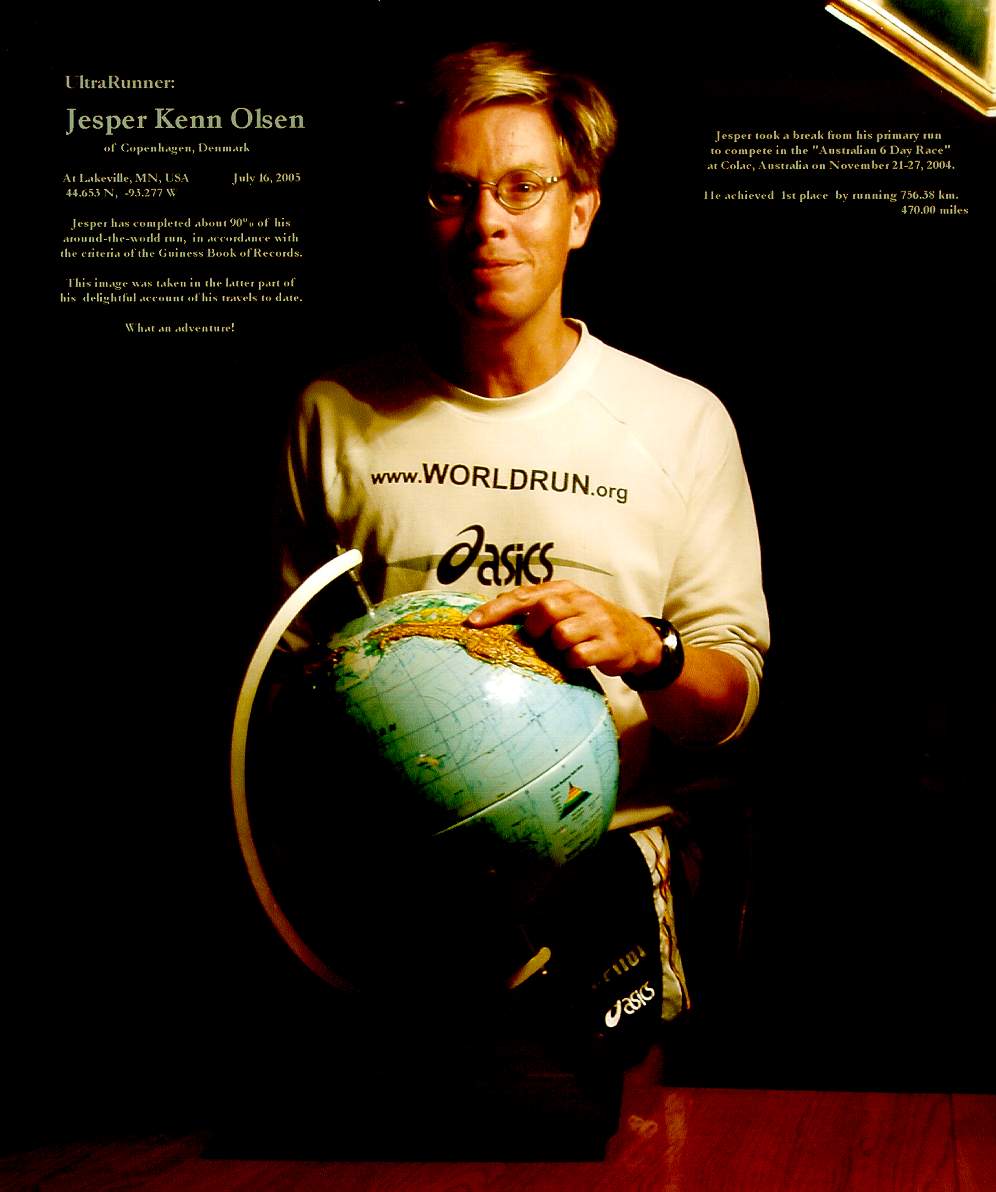 Lectures in english
Foredrag på dansk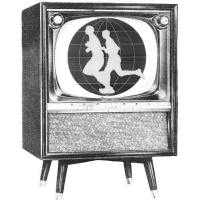 Media Coverage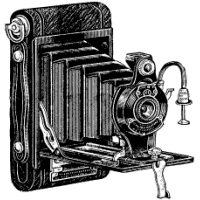 Photos