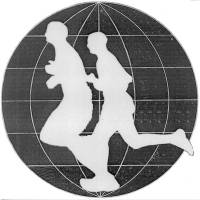 Introduction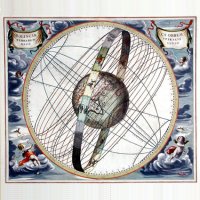 Principles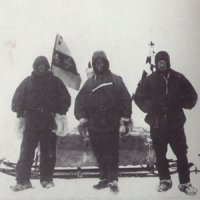 Runners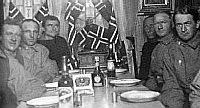 Media

Route Info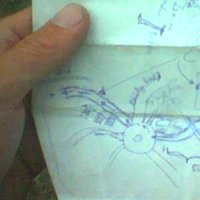 Progress Map
Event Calender
Links
World Run I / Reports
Goto:

2004-03-09

2004-03-11

Russia

2004-03-10:
Distance today: 41.0 km (Accumulated: 3166.0 km)
Country: Russia

Poute Report: Kuzhinkino - Vishniy Volohik.

41km., 4:56h.

A short day where we again enjoyed "wellcome's" along the road, music,
presentsand the traditional "klep sol" - salted bread.

The night is spent in a condemnation-ready building - water is found in
two buckets and toilet is (literally)a hole in the ground giving the whole
extravaganca a strong "perfume"

We have the choice to consider it a problem; or we can compare with the
days in tent during the first hard weeks.

As I close the toilet door I consider it a luxury!





Reports

E-book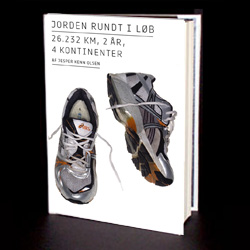 World Run book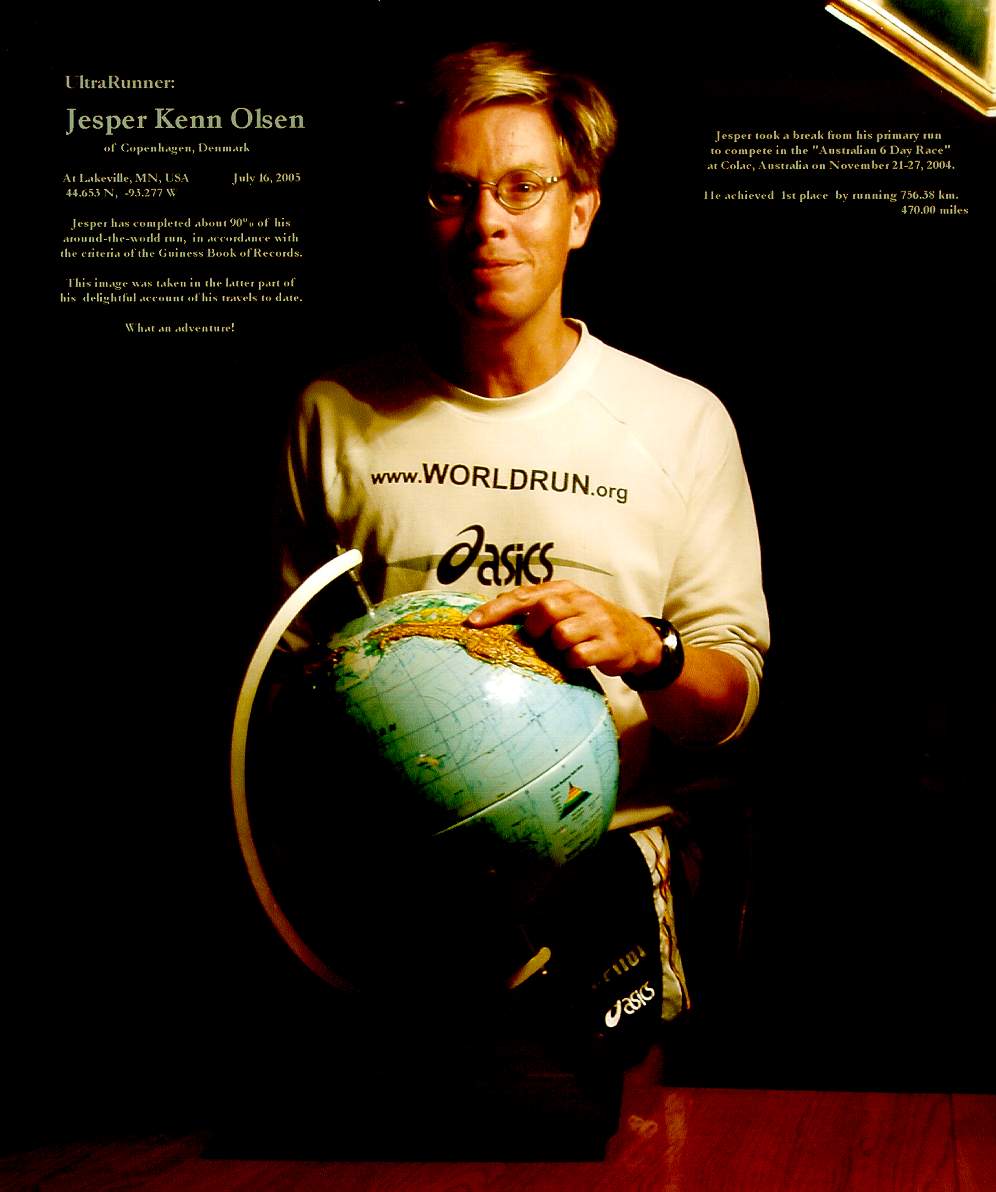 Lectures in english
Foredrag på dansk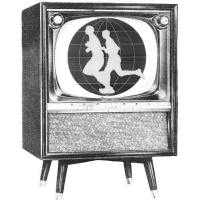 Media Coverage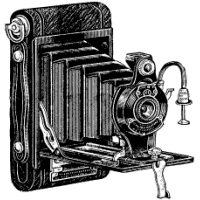 Photos