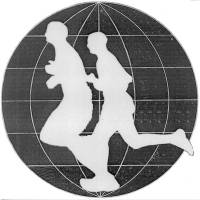 Introduction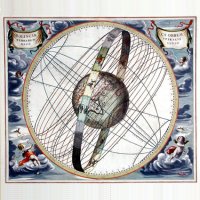 Principles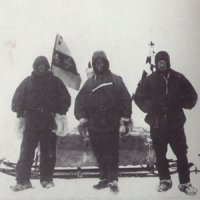 Runners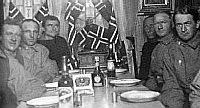 Media

Route Info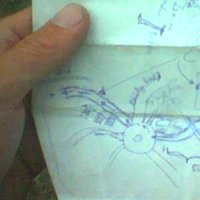 Progress Map
Event Calender
Links
World Run I / Reports
Goto:

2004-02-28

2004-03-01

Russia

2004-02-29:
Distance today: 40.0 km (Accumulated: 2716.0 km)
Country: Russia

Route Report:
[St.Petersburg Highway, mark 153] - Clubhouse of Sport Club Spartak
St.Petersburg. 40km, 4:37h stops and (many) pictures.

Today was the first day that we ran with Kazuka from Japan in our team.
She immidiately fittet well into the team and it adds strength to the team
to have another positive minded runner to share the long road with :-)

Further we after 14km met with Alexanders sportsclub, Spartak
St.Petersburg, who ran with us the rest of the stage. Additionally we were
met by yet another group of runners during the last part of the stage
making a total of about 20 or more runners in the group.

At the arrival at the clubhouse "Suzdalskiy" of Spartak we were met by an
assembly of spectators and journalists and a geniune "red string" to break
as symbol of finish of our first stage.

Afterwards the club had arranged a press-conference, which was well
attended by tv, radio and newspapers. Katzuka, Alexander and I (J.) was
placed on the podium and asked questions from the floor. As our only
fluently Russian speaker, Alexander had to do most of the job here !

The event was rounded off by a dinner which had all an ultrarunner with
2500km in the legs could want :-)

- So in rememberance of yesterdays troubles, it's very true as Alexander
says: " Russia is a contry of contrasts". Today we were overwhelmed with
friendship and had all the support we could whish for.


Tomorrow we had sceduled as a rest day (we have 1 or 2 at the end of each
month) but as our experience from the restdays in Copenhagen shows, it's
actually better for the legs not to have full rest days. So we diviede the
last days distances so that we tomorrow will have 23km of running through
the centre of St. Petersburg to Alexanders appartment.

The rest of tomorrow we will use for negotiations about the problems with
shoes and for buying a new sim-card for the mobile which sends these
reports and takes the internet pictures.

- The last 3 days since the crossing of the border to Russia from Finland,
we havent had covereage/support for the gprs connection that we need to
transmit our gps and integrated picture documentation.

This is very important in order to make a full documentation, event though
we ofcourse now have Kazuka to report of the distance covered as she will
run all stages with us untill Tokyo !!

For the documentation of the 3 days since the border we have used our two
other cameras (one digital and one convential) as well as many reports
from runners that has run with us on these last stages. But as said, I
will first sleep well when we have the Gps-system from LifePilot up and
running again.





Reports

E-book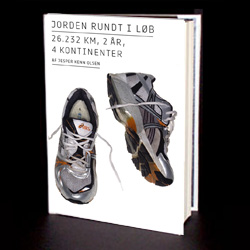 World Run book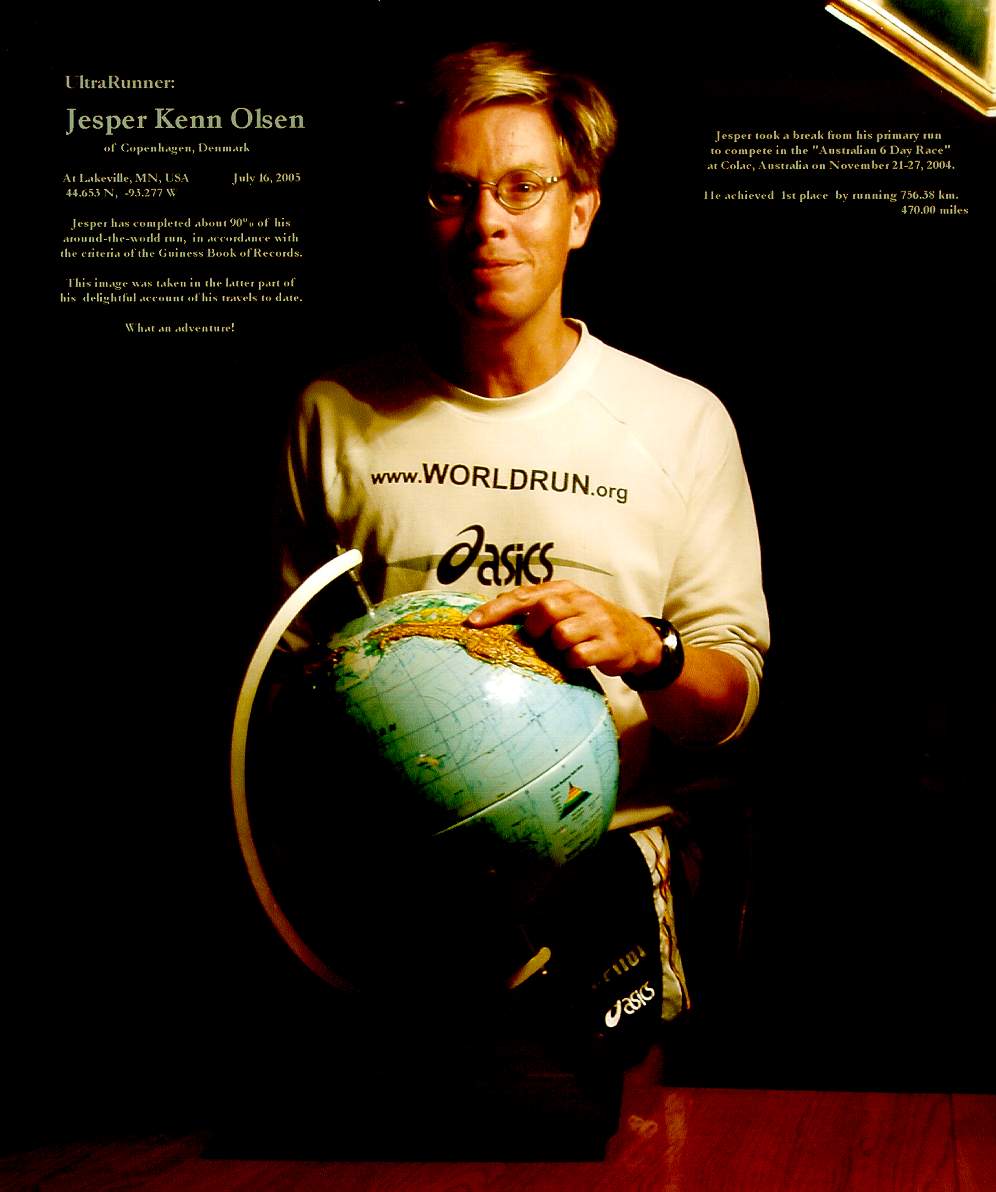 Lectures in english
Foredrag på dansk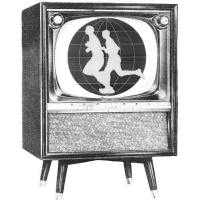 Media Coverage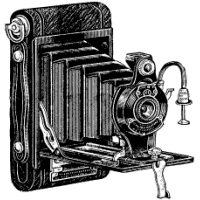 Photos