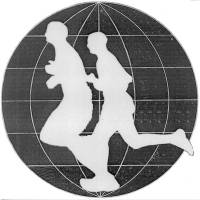 Introduction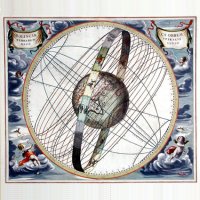 Principles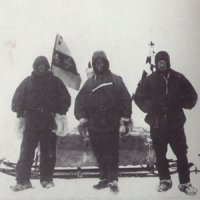 Runners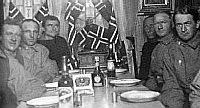 Media

Route Info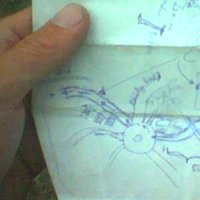 Progress Map
Event Calender
Links
World Run I / Reports
Goto:

2004-02-15

2004-02-17

Finland
2004-02-16:

5
Distance today: 56.0 km (Accumulated: 2187.0 km)
Country: Finland

Route Report: Turko - Salo.

56 km., 6:16 h. incl. interviews.

We now have reached Finland - contry number 8 on our route.
From now on we run direct East; the right direction for London!

On our first day in Finland the media interest was overwhelming.
Radio, TV and newspapers; big and small.

In Finland our main contact, Tero, has found accomodation for all days !!
A huge job !

He ran with us the total distance today where we amongst other passed the
Paavo Nurmi statue in Turku.

Tero joyned us at dinner at our accomodation mr. Anderson Mwegerano where
we had crocodile-meat - direct from Tanzania (no kidding !).
It tasted well and is supposed to give strenght; something we will need in
the 12h. race on saturday.





Reports

E-book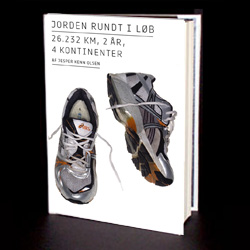 World Run book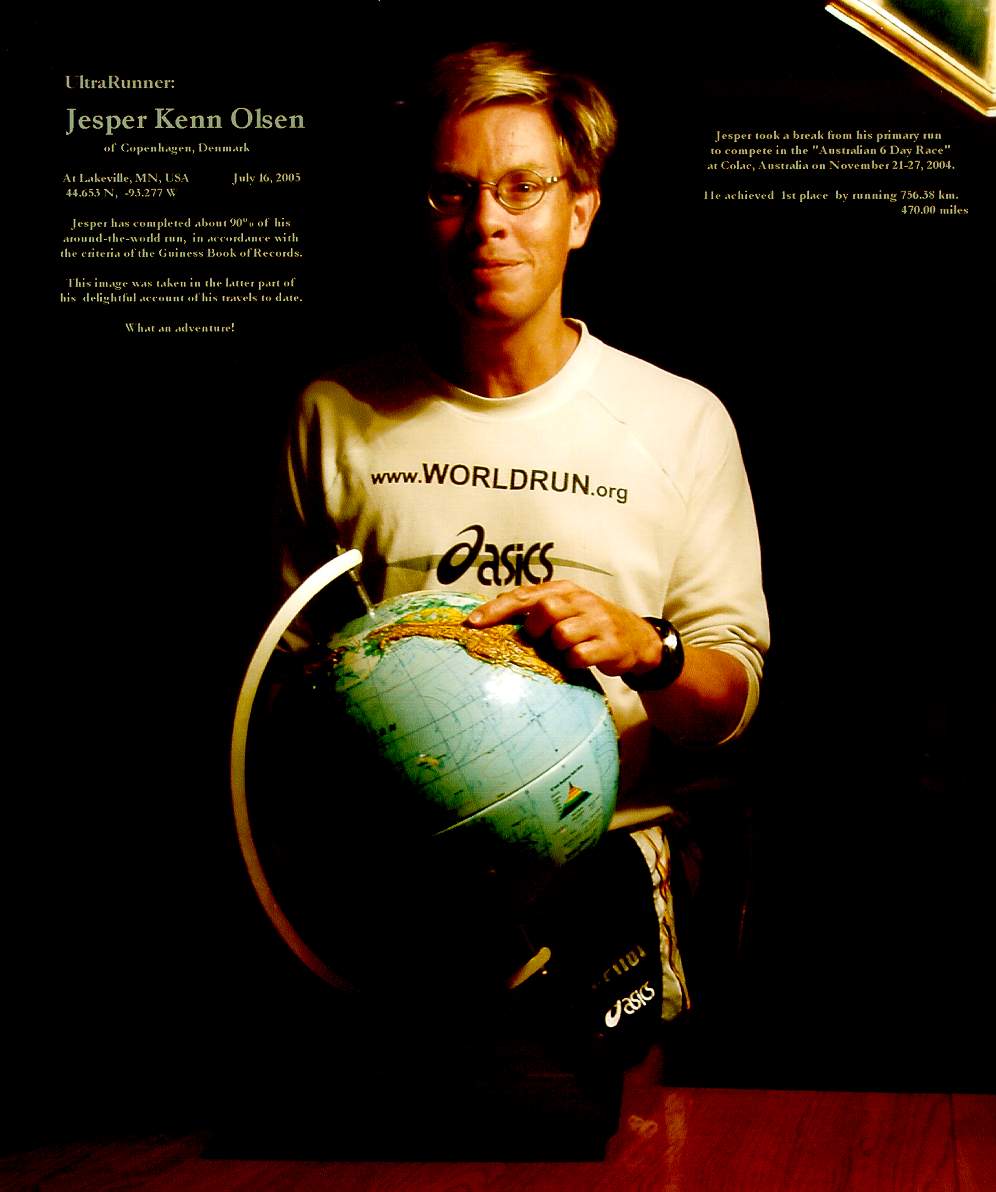 Lectures in english
Foredrag på dansk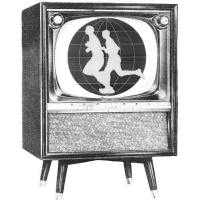 Media Coverage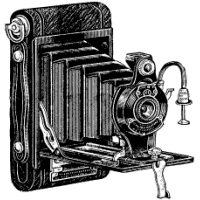 Photos