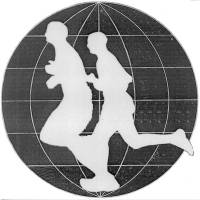 Introduction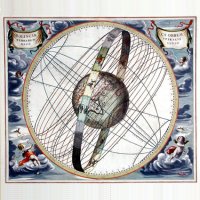 Principles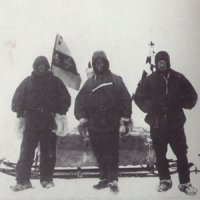 Runners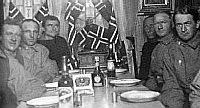 Media

Route Info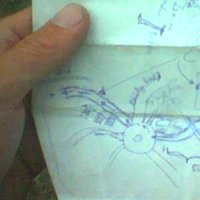 Progress Map
Event Calender
Links
World Run I / Reports
Goto:

2004-01-13

2004-01-15

Netherlands
2004-01-14:

4
Distance today: 50.0 km (Accumulated: 705.0 km)
Country: Netherlands

14-01 2004,
Arrived in Hoogkerk in the evening after a short but troublesome day. We
lost direction about halfway and used half an hour to retrieve our
direction, directely followed by two punctures on the babyjogger. Lucky
that our shoes does not have air...
Well; when we finally arrived in Hoogkerk west of Groeningen, we were
recieved with friendly accomodation and warm pasta by the artist mr. Be
Dracht and his whife Harmke ! The Dutch are truely friendly people and we
are going to miss them !! Hopefully we can keep contact.
By the way you can look at a selection of Be's paintings at
www.ploeghuis.nl

Route Report: Diever - along the canal to Smilde - Norg (beautifull small
city!) - Peize (lost our way...) - Hoogkerk. 45km in direct line, 50+ with
route mistakes. 6:29h. including tires, route finding etc, etc,
etc.





Reports

E-book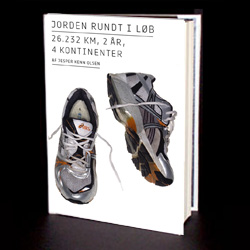 World Run book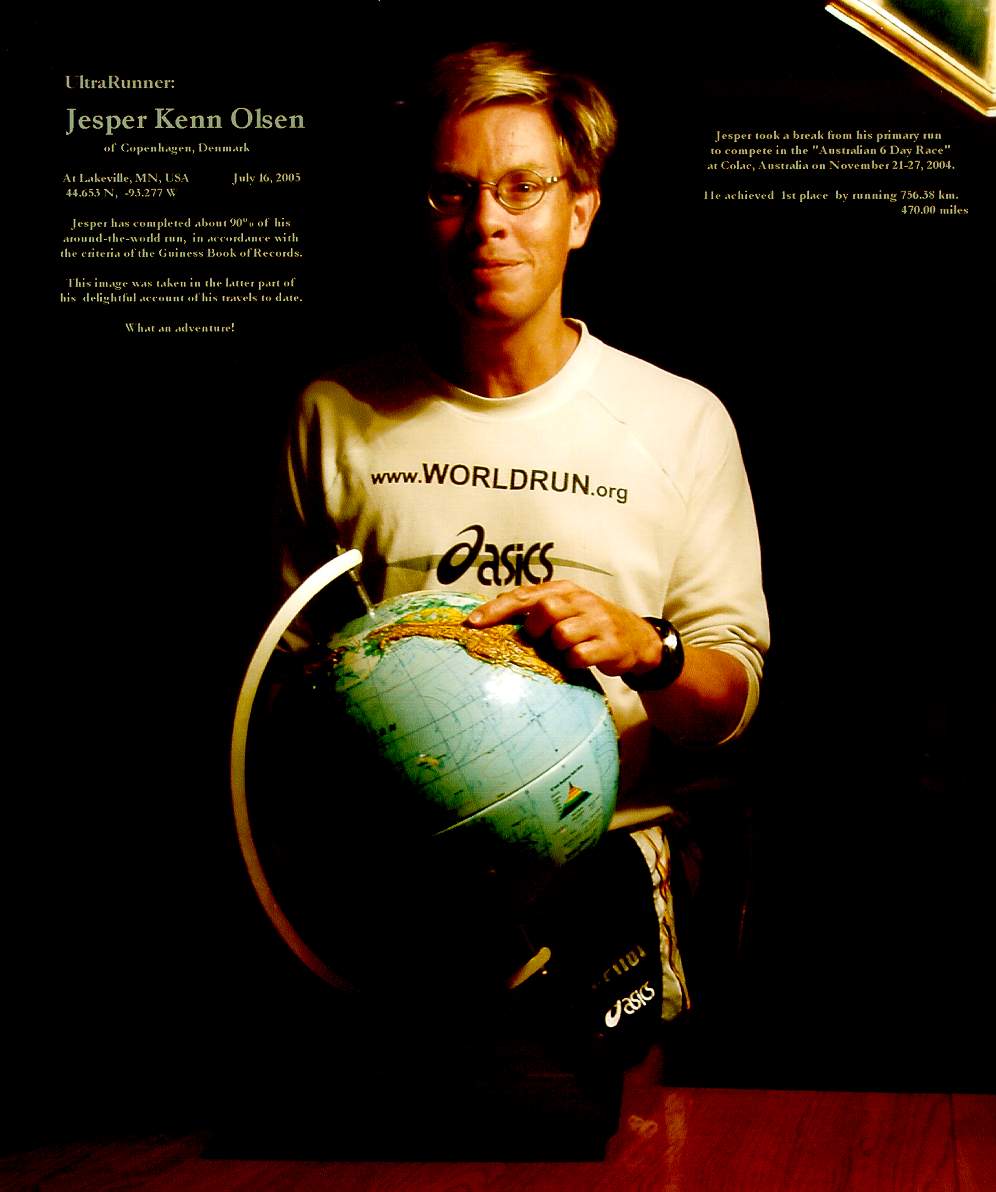 Lectures in english
Foredrag på dansk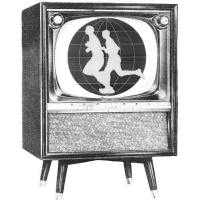 Media Coverage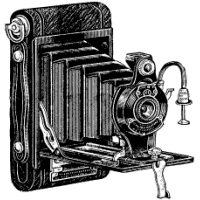 Photos