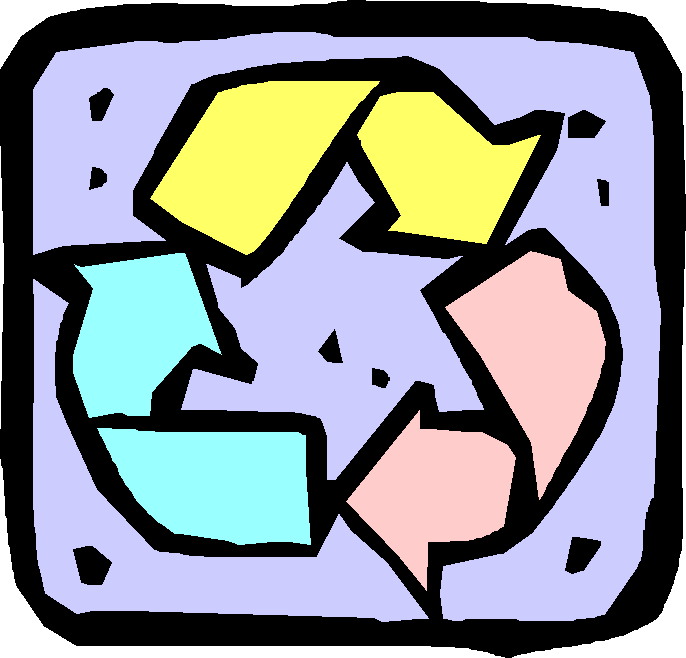 Sponsor information
Below you will find a list of the areas in which a helping hand from sponsors is especially needed. We are happy to get in contact with any compagnies wich have interest in becoming official sponsors of the World Run project. We believe they will find the benefits worth their while.
Equiptment
Most important for this world-scale attempt to be succesfull are supplies of running-shoes and training-clothes. Especially during wintertime warm, reliable and functional equiptment is essential.

- Here we have sponsorship by Asics - producer of the probably leading shoe for endurence as well as recreational runners: the Asics gel Keyano.

Apart from this each of the 2 to 4 participants will need a baby-jogger' in wich tent, sleeping-bag and water supplies are kept.

- This has kindly been made avaliable by Chariot Carriers which produce the top-end product "Cougar", allready used by experiensed adventurer's of the world.
Communication
Information equiptment is essential for our ability to communicate with the outside world; friends, family, spectators, fellow runners, sponsors and media.

We have since long searched for equiptment in the area of for example note-book's or palm-pc/pocket-pc's but has not yet been able to find a solutoin that can match our requirements.

Manufactuers of products that has the ability to match the needs for both online capability, compatiability w. multiple os. systems - and at the same time also stability to endure temperatures from -20C to +40C, light weight, light energy consumption - those we would very much like to get in contact with.

- The basic need would be 1 unit with possibility of one back-up unit. If such product is at all avaliable yet...
Transportation
Several times the group will need to travel by air and sea. We hope to reach an agreement with interested airlines and ferry compagnies.

Our major transportation requirements as by now are from Vladivostock, Russia, to Japan; from Japan to Sydney, Australia; from Perth, Australia to Vancouver, Canada. As mentioned above we expect to be 2 to 4 runnes with equiptment.
Nutrition
In order to make the daily advance possible it's essential that we can find compagnies in interest of providing nutrition needs for the group.
It can be in the area of specialized sports-nutrition, but can also be 'normal' food products awaliable in most contries. As long as they are rich in energy and/or protein.

As many regional contacts has allready kindly invited us as their guests, such nutrition as mentioned abouve would 'only' a be question of drop-zones in major cities to supplement our own private supplies of food that carry us from one friendly place to the next.
Preparation
During the time of preparation in 2002 the runners will meet several times to make proper and thorrowly preparation possible.
For this matter the runners themselves obviously contribure with all their economical effort as well as in the World Run itself.

Still especially the transportation from Russia to Europe and from Canada to Europe will be points where sponsorship is very appreciated by the dedicated runners accepted into this project.

It is the quality of the preparation that determines much of the outcome of the project !
---
For all sponsors we will be open to negotiations of sponsor logos. They can be presented both on this official web-site as well as on the apparel and equiptment of the runners.

Mediacoverage in major national and regional tv & newspapers has allready been the case during the preparation years. We offer this strong exposure of products and image as well as 'World Run lectures' or product presentation at dealers/shops on our route.

Further information and discussion of terms can be done by contacting: jesper@worldrun.org