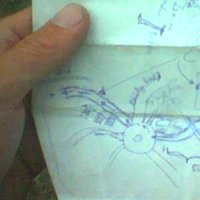 Progress Map
On this page we have collected maps which shows the allready compleated parts of th route. When available the automatic GPS updated maps are used, but in some parts of the route the mobile GSM/GPRS was not available, and here we have use traditional maps.
The last section on this page, describes the documentation of the progress on World Run.
European part
The first part of the World Run project from London to the Finnish/Russian border is fully covered by electronical documentation. The map shows a dot for each GPS measured location, where the World Run members has taken a picture of the route. Please look in the log book for the daily reports and the pictures.
Updated 2004-04-02 by

West rusian part
During the west Russian stage of the World Run we unfortunately haven't possibility to use gps documentation all the way. Therefore we use the traditional types of documentation (witness evidense, single and mulitistage runners evidense, police and other escort reports and a detailed photo, video and media archive).
On the maps below you can see the west Russian of our route, the dates shows which day the team entered each large city.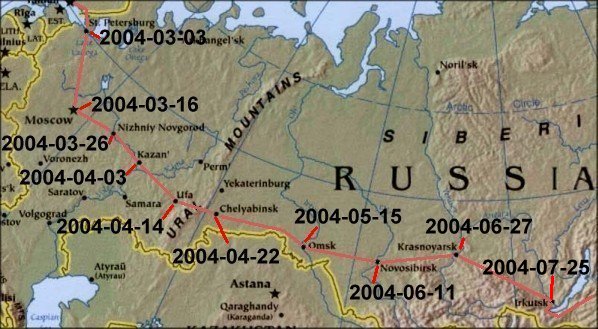 East rusian and Japan part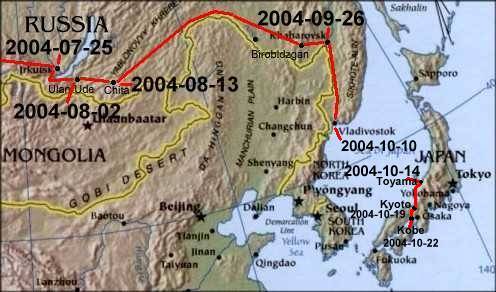 Australian part
Updated via GPS.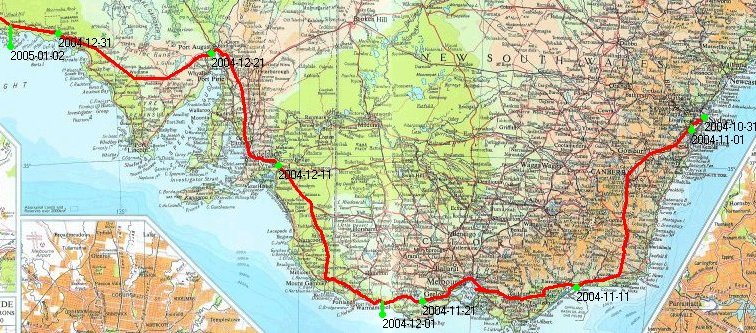 Updates without GPS.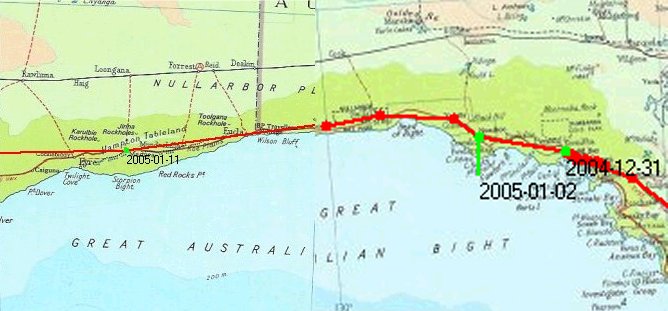 Thick line updated via GPS, and thin line without GPS.
North American part
Updated via GPS.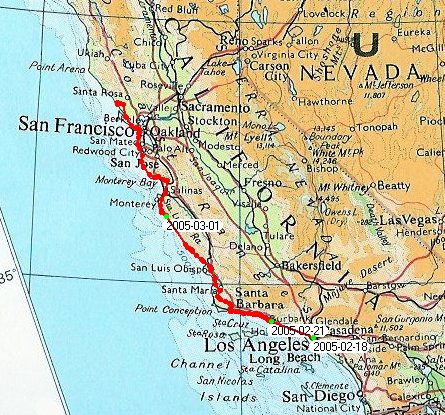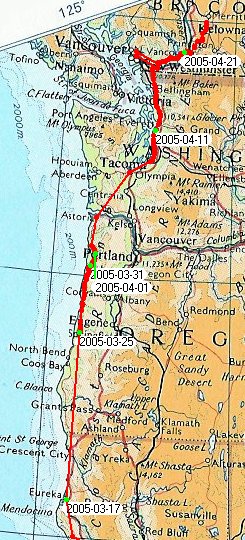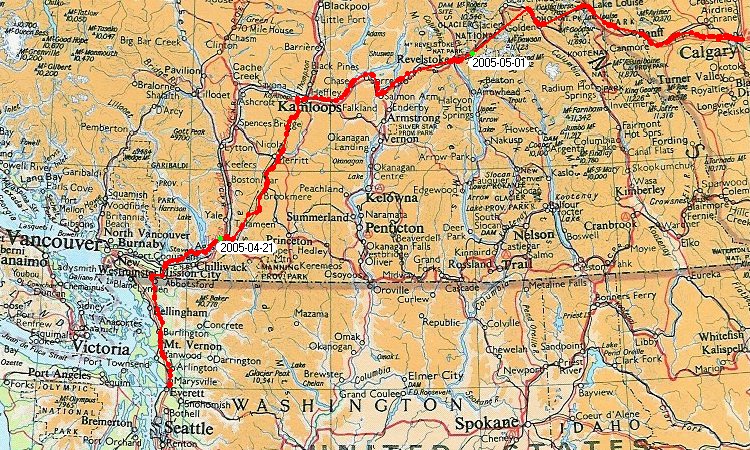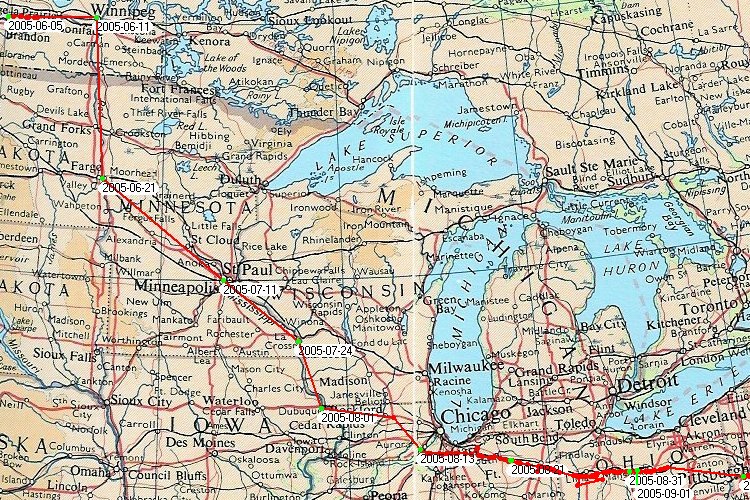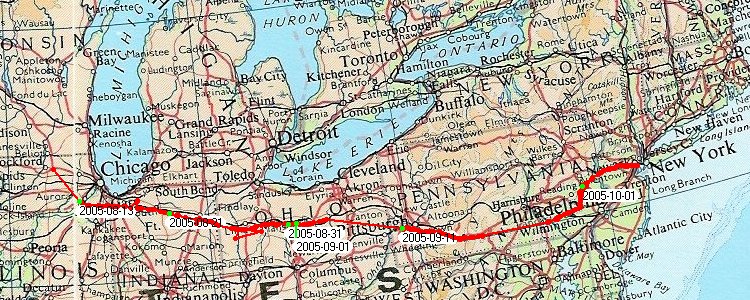 European part
Updated via GPS (Except for main part of Ireland).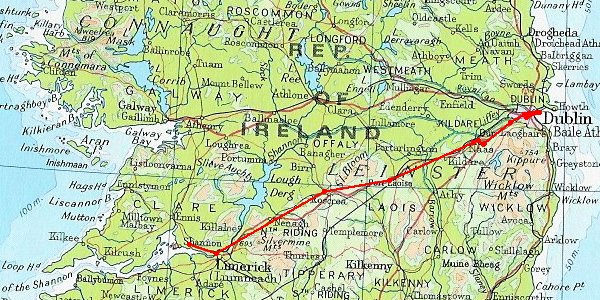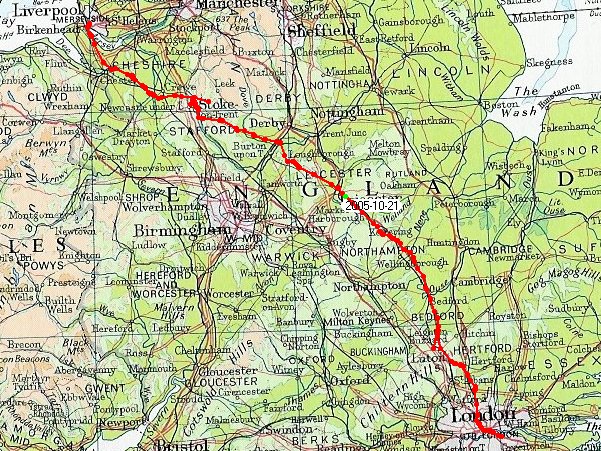 Documentation
Some parts of the route is documented by GPS coordinates transfered to a central server. But this kind of documnetation is only available when there is GSM/GPRS mobile signals where the World Run team is running.
Where GPS documentation is not available, we use traditional documentation.
Roadbook (daily split times, water and food stops, total time and efficient time etc.)
Witness Journal (sign. from local administration, sports committees, police and stage runners).