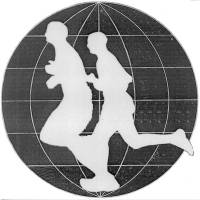 Introduction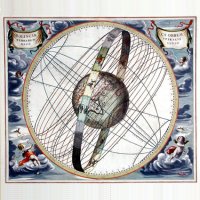 Principles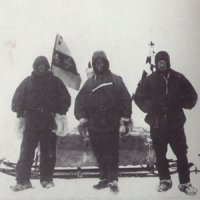 Runners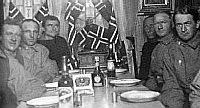 Media

Route Info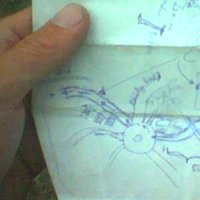 Progress Map
Event Calender
Links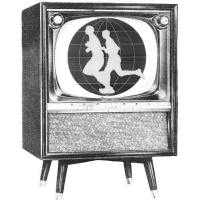 NEWS RELEASE†- 4th feb 2005
Danish ultrarunning champion to arrive in Perth
†
On the 11th of February 2005, Danish Ultra runner, Jesper Olsen will run into Perth after running across Australia via Melbourne and Adelaide. Olsen left Sydney on the 31st of Oct 2004.
Olsen left London on the first of January this year and has run over 17,900km since.
This has included running through the European winter, the long stretches of Siberia which included a close call with a Siberian bear and getting caught in the typhoon and earthquake in Japan in the last few weeks. Olsenís run can be followed at www.worldrun.org
In November, Olsen recently took a 6 day break to compete in the Cliff Young Australian 6-day race in Colac, Victoria which he won with 756.2km. This race is viewed at www.sixdayrace.org.au
Olsen is aiming to be the first runner to run a proper lap of the earth and is aiming to get his run accredited by Guinness Book of Records.
Members of the public are invited to run with Olsen on the way into Perth. Olsen is going to leave Australia with fond memories of the down to earth attitude of Australians and their willingness to help.
On the 15th of February 2005, Olsen will be flying to Los Angeles where he will be running across America and Canada.† Olsen is aiming to complete his record breaking run back in London in November this year. By that time he will have run over 26,000km.
Jesper would like to thank Everyone that has helped him in his Journey across Australia. The list is not complete but includes his Road Crew at various stages:† Bob and Anni Fickel, Derek Foley, Michael Gillan, Sandra Howorth, Daniel Cole, Erik Thorup, David and Lorraine Billett, Ian Roberts, Dirk Thys and Peter Grey (who helped for a month during the difficult Nullabor stage). Thanks Everyone - you have helped make the Australian leg a SUCCESS for Jesper.† Apoligies from me if I have forgotten anyone.
†

Phil Essam
Ph: 0407 830 263
Ultraoz

iprimus.com.au



Reports

E-book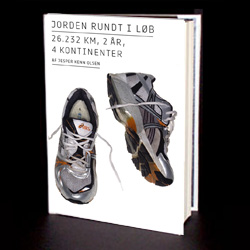 World Run book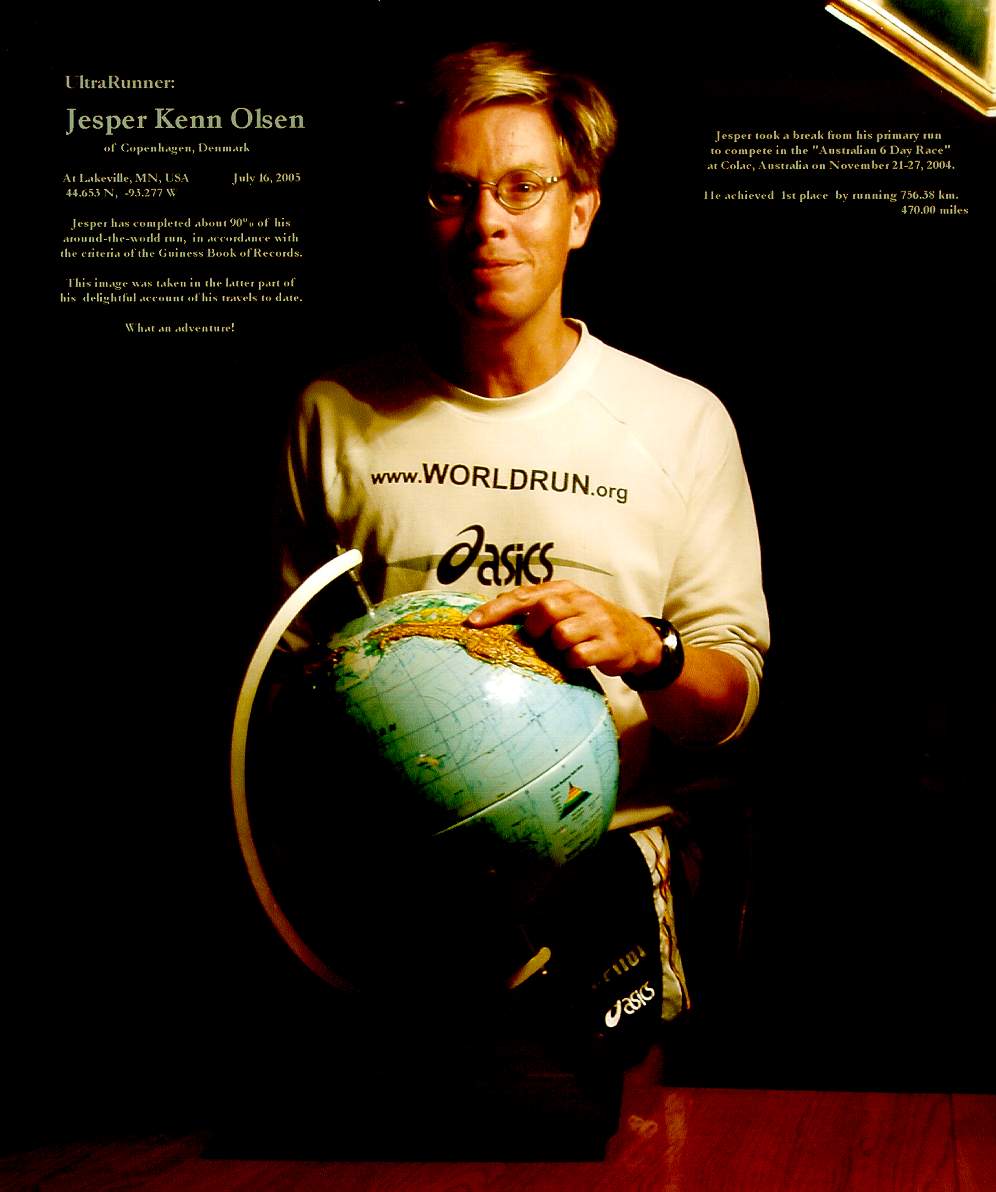 Lectures in english
Foredrag på dansk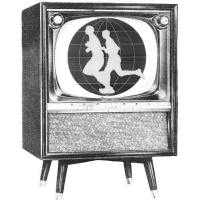 Media Coverage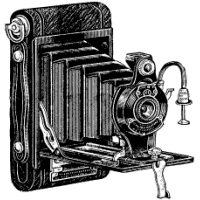 Photos