World Run is completed. Jesper reached Royal Observatory, Greenwich at 14:21 BST today sunday 23rd October 2005.

One Earth - 26000km - 2 years - 1 runner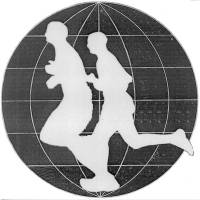 The WORLD RUN - 2004 to 2005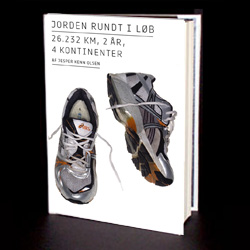 World Run book to be published by 23. October, 2006 (Scandinavian language)
World Run foredrag på dansk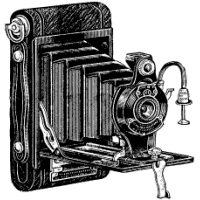 Photos
Pictures and video clip from training camps and the route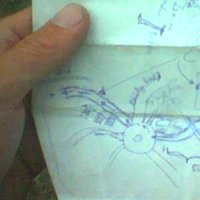 Progress Map
Click on the heading to see all detailed GPS updated progress maps of the World Run project.
Look in the daily reports to see the pictures from the route.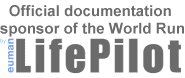 Here is a map showing the the route.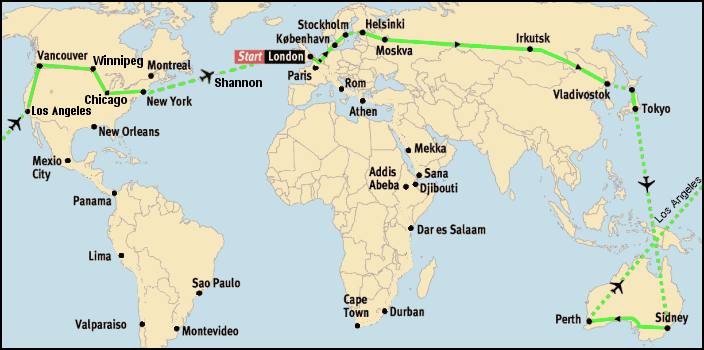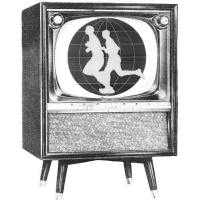 Media Coverage
Click on the icon to the right to see our collection of articles and pictures.
Sponsor information
Terms of sponsors and compagnies in the World Run Project

Note!!
All pictures, reports, graphics and other material presented on this website are the property of the World Run group. Reproduction, copies and other use, only by permission - which is usually given to sponsors, media contacts and other friends of the World Run. The World Run logo, as it appears on top of the main page, is created by graphic artist and painter, Pia Stuer-Lauridsen, Denmark. Her website can be reached at: www.pilau.dk. The World Run group can be contacted on the address jesper

worldrun.org or the webmaster on the address webmaster

worldrun.org.